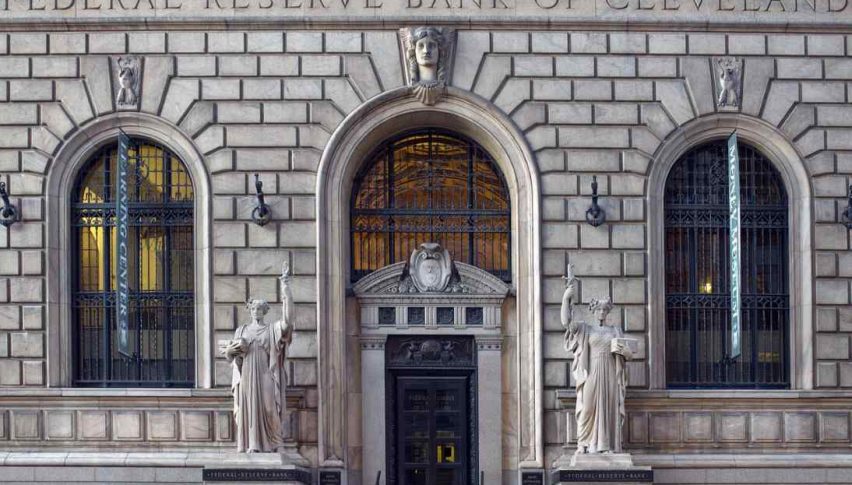 Forex Quiet Ahead Of FED Policy Announcements
Trading conditions continue to be less-than-optimal on the forex as traders await the official commentary from the U.S. Federal Reserve (FED). As we covered yesterday, the target rate is expected to remain unchanged at 1.75-2.0%. This sentiment has not changed, with the CME FEDWatch Index assigning a 98.5% chance of rates being held static later today.
However, there are other aspects of today's release likely to move markets. The FED announcements will be put under the microscope, with traders looking for two things:
A FED rate hike commitment to a 2.0-2.25% target rate at the September meeting.

A definitive statement regarding the U.S./China trade war and its impact upon economic growth and inflation projections.
It is a good idea to be ready for central banking rhetoric to potentially drive the USD directionally. If the FED backpedals from the previously stated plan of four rate hikes for 2018, then look for a sliding Greenback and instant action across the forex.
USD/CAD Technicals
Amid chaos in the WTI crude oil market, the Canadian dollar has put together three strong sessions in a row vs the USD. Earlier, pricing of the USD/CAD probed beneath July's lows and the 1.3000 handle.
At press time, the early-session bearish action has slowed. Buyers have stepped in and defended the 1.3000 level. This is not much of a surprise, as we saw fierce two-way action surrounding this area throughout the month of June.
Overview: During the FED announcements, I will be watching the 1.3000 area in the USD/CAD closely. If the current intraday low (1.2975) holds through the closing bell, then a short trade from the current wave 38% Fibonacci retracement is in store for tomorrow. This is the likely scenario, as WTI crude oil is having a tough session and a status-quo FED commentary is probable.
On the flip side of that coin, a dovish tone from the FED statements will send the USD/CAD to the bear. If paired with a WTI crude late-day rally, then look out below! Taking a wait-and-see approach to this market is the best move going into the FED release.