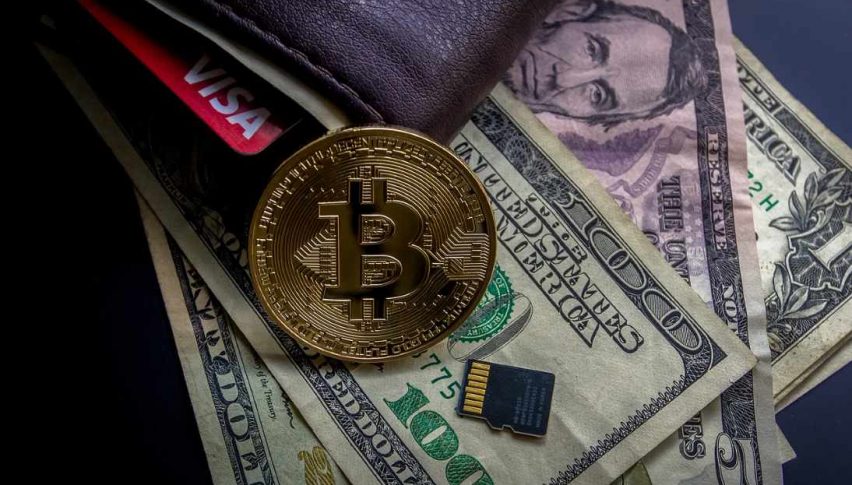 July Metrics: A Mixed Month For Cryptocurrencies
After a tough Spring, Bitcoin (BTC) and the leading altcoins were looking to post a July comeback. Valuations had suffered greatly throughout the first half of 2018, a trend that cryptocurrency bulls desperately hoped would come to an end.
While some cryptos performed very well, the asset class began to diverge for the first time. The mixed performance metrics have prompted a myriad of new questions for crypto traders. Is the asset class becoming fractured? Are we to see the failure of some premier assets while others excel? As always, only time will tell.
July's Cryptocurrency Performance
The big four cryptos put together an interesting month on the markets. From a news standpoint, July was quiet. No earth-shattering regulatory announcements or tax prosecutions dominated headlines. However, the announcement of ETF megalith BlackRock entering the crypto space brought bulls to the industry-standard Bitcoin in force. The result was a nice month for BTC and losses for other top coins.
Here is a quick look at the performance of the big four cryptos for the month of July:
Coin                                    Percentage Gain/Loss (Approximate)         Key Number
Bitcoin (BTC)                                                 +14.8%                                                $7500
Bitcoin Cash (BCH)                                        -3.1%                                                  $750
Ethereum (ETH)                                            -10.5%                                                 $400
Litecoin (LTC)                                                 -8.8%                                                  $75
Overview
Bitcoin was the big winner for July, with the likes of Ethereum and Litecoin being hit hard. Until now, as BTC has gone, the crypto asset class has gone. This is changing, as investors are beginning to realize that all cryptocurrencies were not created equal.
It is difficult to overstate the importance of BlackRock potentially launching a Bitcoin ETF. BlackRock is the world's largest asset manager — a formal BTC ETF brings instant legitimacy and will bolster institutional participation. This is the reason why BTC posted double-digit monthly gains while the other leading cryptos floundered.
$7500 is shaping up to be a key number for BTC. If traders continue to bid this level during the remainder of the Summer, then a return to $10,000 may be in the cards for 2018.