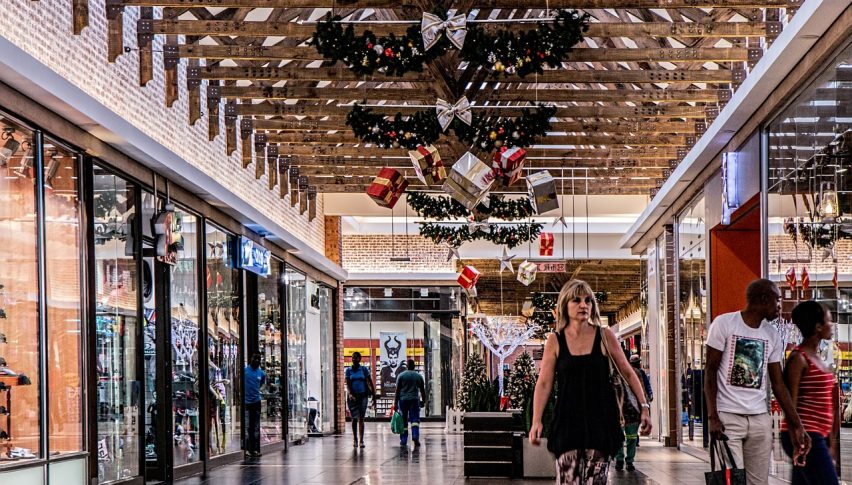 Aussie Retail Sales Outperform
Since mid-June the Aussie has been consolidating in a range between 0.7500 to the upside and 0.7350 to the downside.
For the most part, economic conditions in Australia are mixed. While we are seeing strong numbers coming out of the US on an almost daily basis, it isn't really the case in Australia.
Today, at least, the Aussie has had a bit of a win. With retail sales coming in better than anticipated at 0.4% vs 0.3%.
We also saw a stronger than expected trade balance yesterday, which does bode well as we look towards GDP.
The AUD/USD is  currently up on the day, however, the data hasn't given it much of a kick.
Aussie Outlook
The Aussie still has major resistance at 0.7500 and as mentioned support is clearly still at 0.7350.
I've been saying that we need to keep selling spikes to the 0.7450 level. If you look on the chart, we haven't really been able to push above that point.
Every bit of buying is quickly met by selling pressure. Yesterday, the US Dollar Index rallied and that put the AUD/USD under a fair bit of pressure. We have a big day on Friday with US employment so a positive result might see the Aussie under even more pressure.
I suspect it is only a matter of time before we break beneath the 0.7350. Especially as we are looking at two more rate hikes in the US in September and then December.