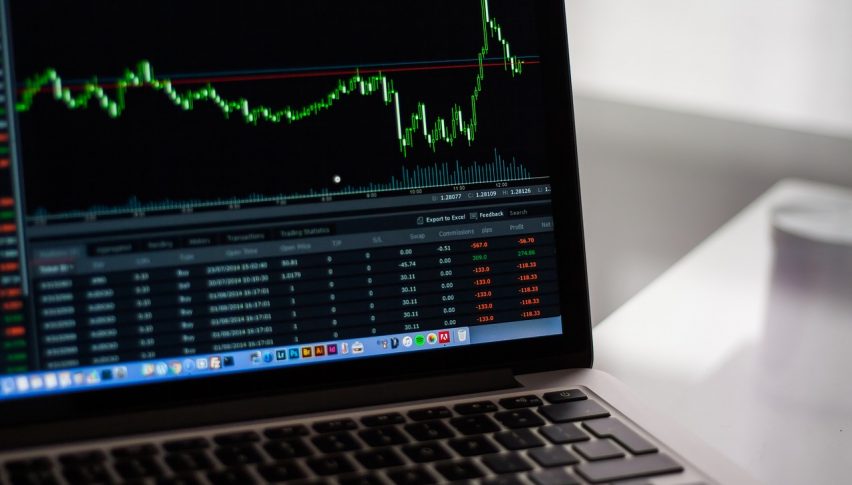 Markets on Tuesday: USD Edges Higher
The week has started off in relatively quiet fashion. There were a number of holidays around the world and that help keep markets a little thin. However, the USD did have a good run higher.
There was no major data of note out on Monday, however, we are gearing up for some important events.
On Tuesday we do have the RBA out with their official interest rate announcement. While we don't expect to see any changes, this is one to keep an eye on. The RBA has kept rates on hold for 24 months now and there is no indication that things will be changing anytime soon. I'll have a bigger preview throughout the Asian session.
Aside from the RBA, there are some top-tier data announcements in the US session, but they aren't all that market moving in my opinion.
The USD is Grinding Higher
The resistance level at 95.50 was tested yesterday and once again it held. This is the fourth such time we've seen price have a go at this level and it remains strong.
The only comment I would make is that we are now making a bullish flag with higher lows on every retrace.
To me, that is a positive sign and I feel that it might only be a matter of time before we break higher. I wouldn't expect a thin Monday to be the day for a big rally. And we will probably need a strong catalyst to get us moving through 95.50.
4 months ago