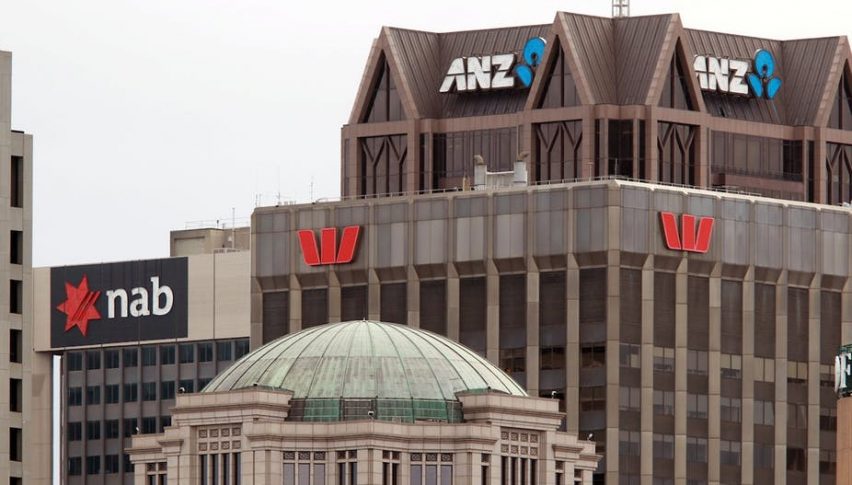 Previewing the RBA: AUD/USD Outlook
The AUD/USD is back in focus on Tuesday as we have the latest meeting of the RBA. This one is looking like it might be a little underwhelming, as there appears little chance of anything new coming out of it.
The RBA is broadly expected to keep the official cash rate unchanged at 1.5%. It has been sitting at this level for 24 months and there is little in the way of upward pressure at this stage.
The key takeaways for the RBA at the moment is that they are watching inflation and employment. As it stands, inflation is only just hitting the very bottom of the 2-3% target band that they require. And unemployment is still higher than what they would like.
We don't expect anything new in the statement, really just more of the same. Wait and see.
Markets aren't pricing in a rate hike until the end of 2019 or even 2020, so that seems a long way off at the moment.
Aussie Outlook
The Aussie still has major resistance at 0.7500 and support at 0.7350.
We've been stuck in a bit of a range since mid-June and there appears little to get the Aussie going at the moment.
I've been selling at 0.7450 and will continue to do so. The USD is bullish and that will continue to weigh on the AUD/USD.
I can't see us getting a pop on the back of the RBA, but if the USD weakens during the US session, I'll be looking for more opportunities to be short.