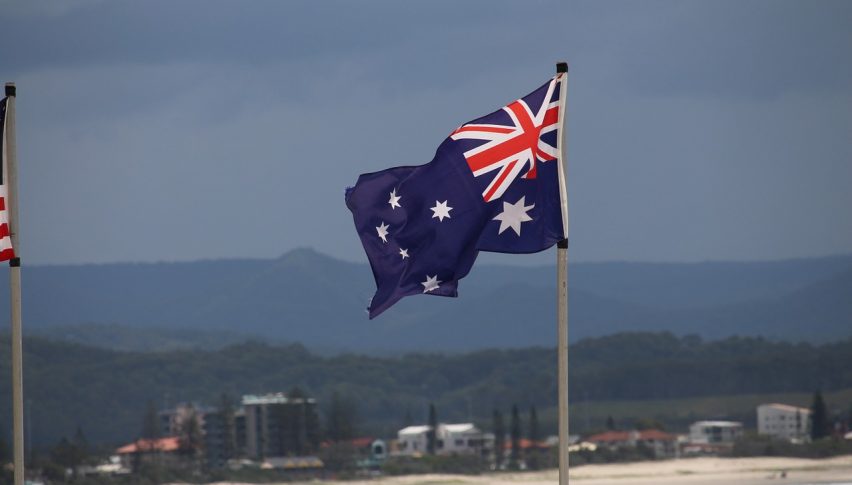 The AUD/USD is in Trouble: What Levels Can Stop the Crash?
Posted Tuesday, August 14, 2018 by
Rowan Crosby
• 1 min read
Yesterday, the weakest of all the forex majors was the AUD/USD. On the back of a rising USD that followed through from Friday, the Aussie tanked and is looking like it is very, very weak.
It was a bit of a double hit for the AUD/USD as a rising USD is obviously going to hurt the pair on a simple relative basis.
The other key consideration for Australia is that it is an export economy, driven for the most part, by commodities. Yesterday, commodities were all weak as there was some concerns around the emerging markets which could hurt demand.
The other obvious factor is the USD and that commodities are priced in USD. If the USD rises, that is a negative factor for the Australian exporters which would ultimately lead to a lower GDP.
So at the moment, things are looking a little rough for the AUD.
Aussie Outlook
The AUD/USD  broke major support at 0.7350, last week and so far we are seeing consolidation below 0.7300.
The next major swing low level that I feel will act as support, is now looking like it will be 0.7170. So that is below 0.7200 obviously and means we could have some ways to go yet with this fall.
The bottom of the channel at the moment would also appear to be lining up for a move to beneath 0.7200 and even 0.7100.
So things aren't boding well on a technical level.