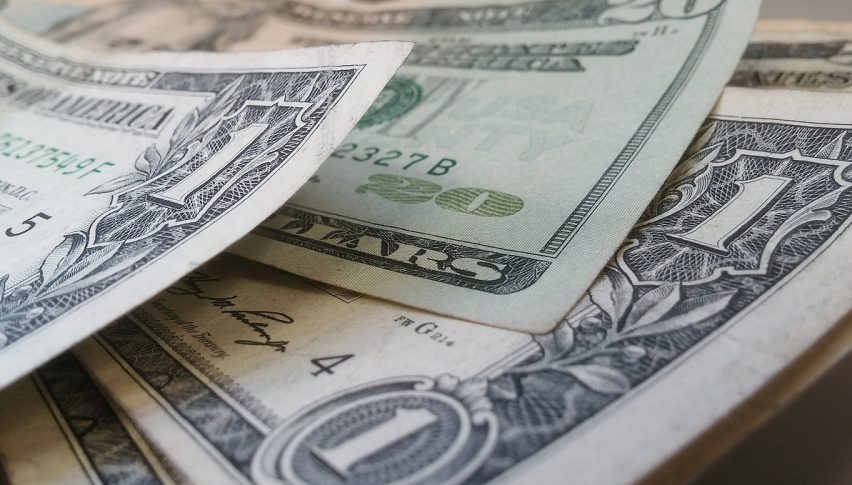 Markets on Tuesday: Trump Rocks the USD
On the data front, Monday was a quiet start to the week. There were no major events scheduled and the week started off slowly on forex markets.
US Equities were marginally higher, while oil fell and gold pushed up a touch. The USD was the big mover of the day and once again markets looked to direction from the US President.
Donald Trump has been outspoken lately on the Fed's policy of tightening monetary policy. He has already had a crack at Fed boss Jerome Powell and we got more of the same on Monday.
Trump's concern is that he feels the tightening policy is pushing the USD higher and making the US less competitive economically. Which is true. He also feels that other nations in places such as Europe are manipulating their currency.
The impact of the talk was that the USD did in fact fall. Markets are nervous that Trump could do something to weaken the USD. And after the tariff saga with China, clearly nothing is out of the realm of possibility.
The USD is Strong
The resistance level at 95.50 will now be support and our first downside target as the USD weakens.
That's not to say that we won't see a bounce, but there have been some strong bearish candles here.
96.20 now becomes overhead resistance. Looking at the chart it does appear, in hindsight, to be a head and shoulders. That would suggest a fall of that same type of range.
Again, I'm still USD bullish, especially ahead of the FOMC minutes, so I will be looking to buy dips here above support.