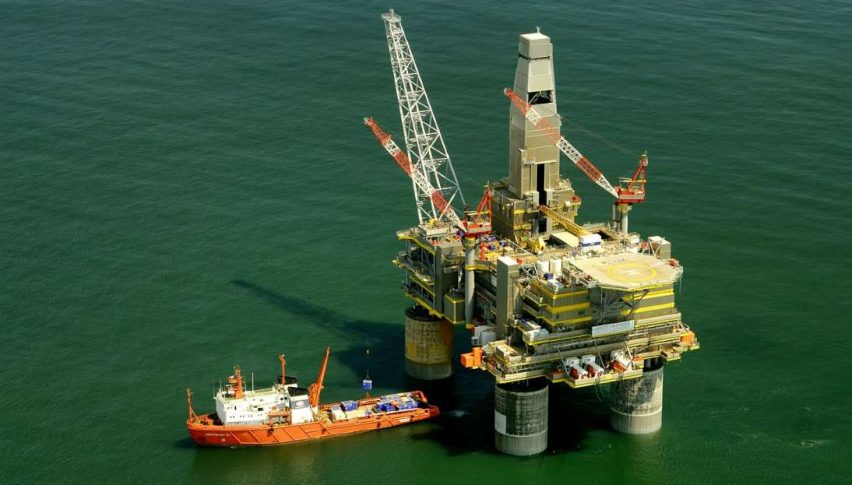 Inventories Lag, $68.00 In Play For WTI Crude
The weekly inventory cycle is complete and WTI crude oil futures have rallied above the $67.50 handle. Traders are bidding this market vigorously in response to lagging inventories and supply chain uncertainty based in the middle-East. A return to $70.00 may be coming very shortly for October WTI futures.
When it comes to oil, it is always important to account for seasonality in your trading. We saw a similar run-up in crude last May just ahead of the U.S. Memorial Day weekend. It looks as though a pre-U.S. Labor Day rally may be in the cards for the next two weeks. Both holidays bookend the North American summer season, the time of year featuring the highest levels of demand. Today's EIA Inventories report certainly reinforces the idea of scarcity for global oil.
Inventories Statistics
This week's inventory cycle is in the books. After a surprise build last week, things are falling in line for the summertime crude supply. Here is a look at the hard numbers:
Event                                   Previous       Projected         Actual
API Crude Oil Stocks           3.660M              NA                  -5.170M
EIA Crude Oil Stocks           6.805M              -1.497             -5.836M
Both reports came in extremely negative. Today's EIA report was the icing on the cake for bulls, coming in more than 4 million barrels below projections. Short-term volatility has been mixed, but one has to think this market is poised to grind higher in coming sessions.
WTI Crude Oil Technicals
The post-EIA price action produced a test of the Daily SMA near the $67.50 handle. This is a big level, and one to be watched as the session unfolds.
Overview: Earlier in the day, October WTI broke above two topside resistance levels in the 62% macro-wave retracement and the Bollinger MP. At least for now, the $67.50-75 range is holding up as topside resistance.
In the event we see a late-session challenge of daily highs ($67.66), a breakout to $68.00 is likely. For the near future, I will be holding a bullish bias toward this market. It is very possible that a test of $70.00 comes to pass before Friday's closing bell.