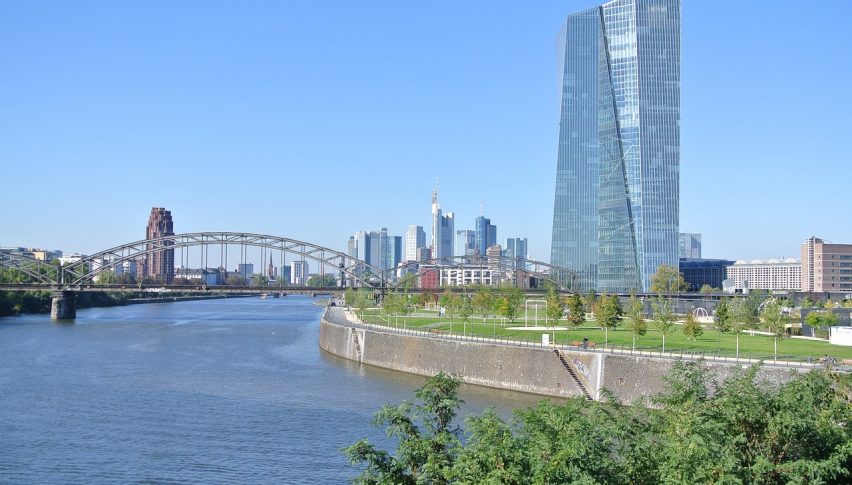 What's in Store for the EUR/USD: Head & Shoulders Pattern
Posted Sunday, September 9, 2018 by
Rowan Crosby
• 1 min read
The EUR/USD has been under a fair bit of pressure in the last week. But in fairness so have most of the majors. The rising USD has claimed a few scalps and unfortunately, the Euro wasn't immune.
Last week was a little thin for the EUR/USD in terms of data and direction was largely the result of the USD. A strong payroll number with solid wage growth lifted the Greenback and that saw a fall in the EUR/USD.
On paper this looks like it should be another busy week for the EUR/USD, with the ECB interest rate decision. However, as we have learned in recent times, Mario Draghi is under no pressure to really do anything.
Draghi is a known dove and doesn't want to hike rates, much less end QE. So while we are seeing the Eurozone slowly improve, we are unlikely to get any new developments here.
Technical Outlook
The EUR/USD has fallen away sharply from resistance at 1.1740 and on Friday the strong jobs report helped put the final nail in the coffin.
We are now trading at 1.1550 and we are setting up in a very bearish fashion. The charts look like it might be a head and shoulders pattern which is pointing at a fall down the the 1.14-1450 region.
Again it is the USD that is pushing higher and hurting the EUR. This week there is a big risk that Trump announces a full-blown set of tariffs on all Chinese exports. So that might be the saving grace if in fact that hurts the EUR/USD.
It should be an interesting week with us sitting on a knife's edge and awaiting some very big headlines.
Risk assets as well as safe havens have been declining today on high UK inflation numbers and China troubles
4 days ago