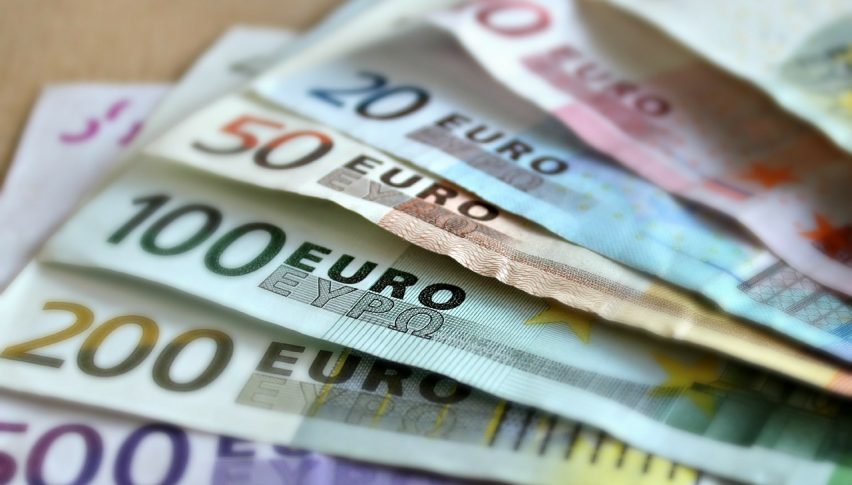 1.1650 Is A Key Level For The EUR/USD
The last three forex sessions for the EUR/USD have been driven by market fundamentals. Lagging U.S. CPI and Retail Sales have brought action to the Greenback, with Eurozone CPI stirring the pot during last night's trade. Daily ranges have expanded since last Wednesday, yet neither the bulls or bears have been able to shake the 1.1650 level. It seems like every time the EUR/USD is going to break out, the market consolidates to this area.
The events scheduled for later in the week may potentially prompt a move. Tuesday features a speech from ECB President Draghi as does Wednesday. On the flip side, the USD is facing a wide-open calendar this week without any primary market drivers scheduled. Until September's FOMC Meeting commences next week, things may be pretty quiet for the Greenback.
EUR/USD Technicals
The daily chart gives us a clear picture of just how big of a deal the 1.1650 handle has been. This level has driven heavy 2-way action, prompting a three-day rotational pattern to set up nicely. Is a breakout on the way?
Here are the levels to watch for the rest of the session:
Resistance(1): Triple Top, 1.1750

Support(1): Daily SMA, 1.1602

Support(2): Bollinger MP, 1.1580
Overview: At press time, price is pushing daily highs just beneath 1.1700. In the event the Euro continues to batter the USD, the Triple Top (1.1750) will come into play. Last week I issued a trading plan for shorting this level. Feel free to check it out here.
Based on technicals only, it looks like the EUR/USD is preparing to break to the bull in coming sessions. However, for this to happen, price will have to leave the 1.1650 area. Perhaps the upcoming speeches from Mario Draghi will bring more players to the table and drive the EUR/USD directionally.