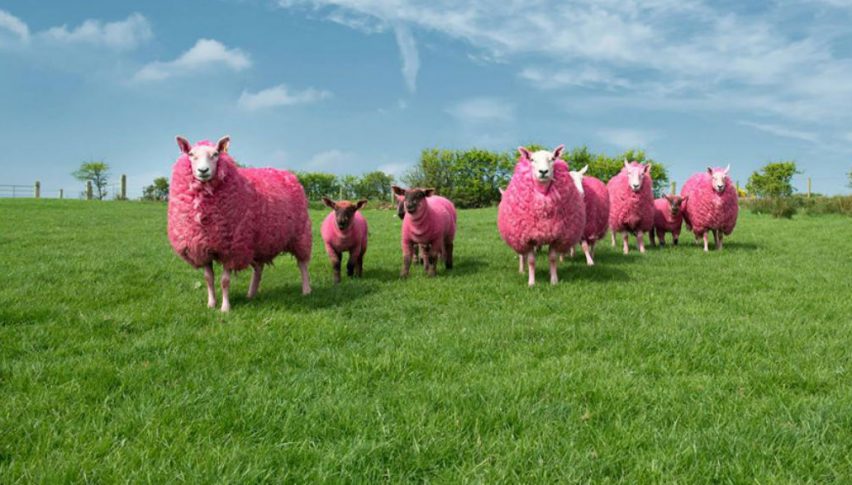 Global Dairy Trade Prices Fall Again
The global dairy auction took place in New Zealand a while ago and it came negative once again. The average selling price for a tonne of dairy declined to $2,934. This means a 1.3% decline in global dairy prices.
The price of whole milk powder fell by 1.8%. This is the seventh decline in the last eight auctions and the time when the prices didn't fall, they remained unchanged. I'm not sure if production has gone up or whether the demand has faltered, which I don't see a reason why. If anything, the Chinese demand for dairy products would increase after banning US Soybeans and Soy milk.
New Zealand is very dependent on dairy prices as they are a major producer of dairy products. Have you heard anyone refer to the Kiwis as ship shaggers? That's where the name comes from. Nonetheless, the NZD is taking this well. Is not a major decline but it is has been nearly four months now that dairy prices are falling.
But, the market is more concentrated on the new US trade tariffs on China, so the NZD will survive another negative auction. All the moves in the forex market today are coming from the sentiment and there's no more data to come during the US session, so just feel the price action and trade the sentiment guys.