Technical Analysis – What Can Stop GBP/USD Now?
Posted Wednesday, September 19, 2018 by
Skerdian Meta
• 2 min read
GBP/USD received a boost this morning from the better-than-expected UK CPI inflation report. The numbers were great all around. As a result, GBP/USD jumped around 60 pips higher. Fundamentals are sort of mixed now as inflation moves higher while the Brexit deadline approaches. Surely, any definite and official Brexit development will give the GBP the direction for the long term, but nothing is clear. From all the contradicting comments we have heard, we can say that a good Brexit deal as close as it is far away. Both sides say that they are close to reaching a deal, only to come up with new and old issues again. So, leaving fundamentals apart, let's see where GBP is headed technically and what can stop it.
As you can see from the daily chart above, GBP/USD overcame the 50 SMA (yellow) last Friday after that moving average had been providing solid resistance in the previous two months. After that, came the 100 SMA (green) which provided some sort of resistance in the last two days.
The 100 SMA was broken today after the jump in inflation. So, the next technical indicator to stand in the way is the 100 smooth MA (red). That moving average has provided resistance before and it might do so again now. It stands just below 1.33, which means 100 pips higher from here. Above there comes the 200 SMA (purple) which stands at 1.3350.
The 100 SMA has been broken, but the 50 SMA remains another obstacle
If we switch to the weekly chart, we see that the 100 SMA (green) has been broken this week. The 20 SMA (grey) has been pierced but the weekly candlestick must close above it to consider it as a proper break. The next moving average is the 50 SMA (yellow) which stands at 1.3460s. This moving average has provided support before so it is likely that it turns into support now.
The stochastic indicator is quickly becoming overbought, but there is still some room left, so GBP/USD might reach the 50 SMA before this pair becomes overbought on the weekly chart. If GBP/USD reaches the 50 SMA on this time frame, stochastic would have become overbought by then, so that would be a great setup to go short.
But, a lot might happen until then which could turn this pair lower or put it on a strong bullish momentum. It all depends on the Brexit outcome, but these are the levels to keep in mind regarding the upside in GBP/USD until the situation changes.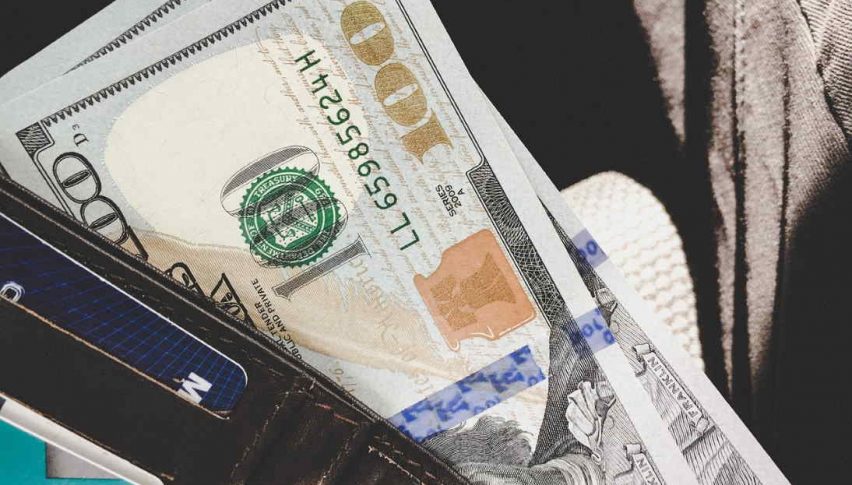 16 hours ago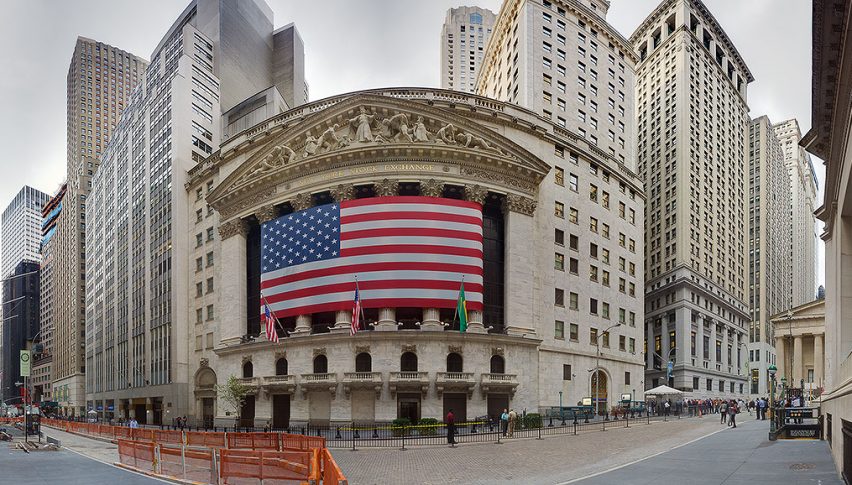 18 hours ago