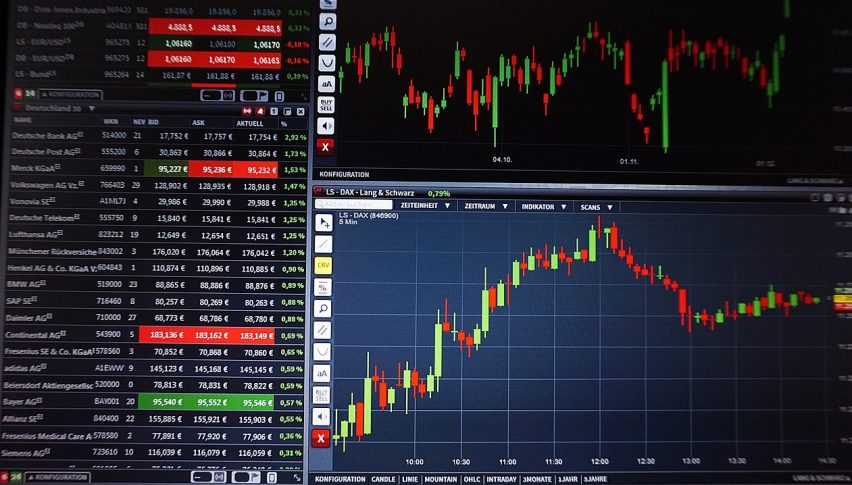 Why Higher Rates are a Positive for Equities
Posted Sunday, September 23, 2018 by
Rowan Crosby
• 2 min read
It's another very big week for US equity markets as many of the major indices are fresh from making new highs over the past week.
However, the main event of interest to most pundits is clearly the FOMC interest rate decision. The September meeting has long been touted as the next one that will see interest rates rise. This meeting has seen the hike already priced into markets and we are also looking at one more, which is expected to be in December.
With that in mind, interest rate rises are generally seen as a negative for the economy Higher rates mean higher borrowing costs and that's a negative for businesses and consumers.
Looking back at history through, periods where we have seen rising rates correspond to periods where economic growth is strong. As such it is those periods where equity markets are often at their best.
So if we do see two more rate hikes in the US this year, don't be afraid to be long equities. As there is plenty more room for some upside, despite the recent highs.
Technical Outlook
Looking at the 2SD regression channel from 2016-today, we are still very much on track even with more rate hikes priced in.
Even with the sharp volatility spike, we saw earlier this year, the channel has been maintaining its structure.
That gives me some confidence that we could potentially see markets as high as 3000.
Which represents a 2-3% move from where we are today and one that would push us to the top of the channel. That is certainly achievable and one that I am fully expecting. The trade wars will ultimately weigh on the state of the economy to some degree, but overall I'm bullish on US equities and I'm looking for fresh records in the coming months.
Stock markets are looking very bearish today, with bank shares leading the way down as the fears resurface again
4 weeks ago
Safe havens such as Gold and the JPY have been taking advantage of the financial troubles with the ban king system and lower FED rate odds
2 months ago