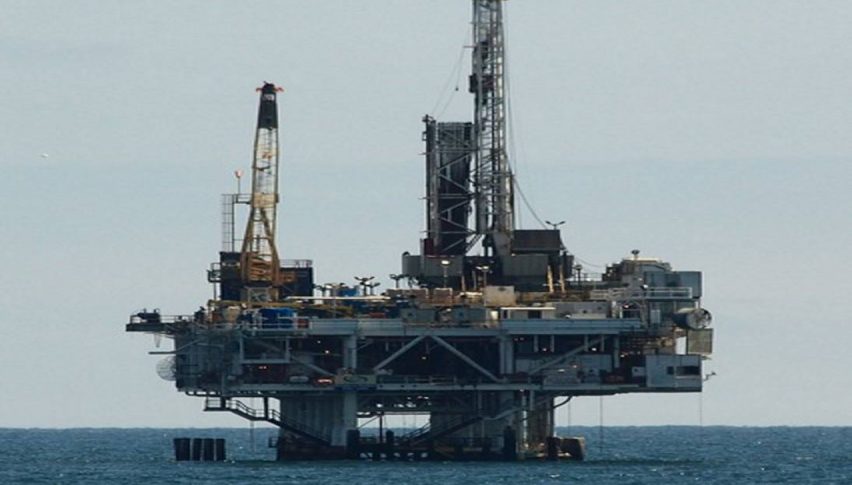 WTI Crude Rallies, Tests The $73.00 Level
After a strong finish last week, WTI crude oil has extended the gains of September. November WTI futures are up over $1.00 today, threatening to eclipse the $73.00 level. Is $75.00 crude in the cards for the fall?
Over the weekend, OPEC leaders met at Algiers to discuss current levels of production and plans for the future. At the meeting, it was decided that production is to remain static for the near-term. Both WTI and Brent crude rallied, with Brent hitting $81.00 for the first time in four years. Investment house JP Morgan is calling for Brent to hit $90 per barrel amid Iranian sanctions and fallout from lagging OPEC production. This is quite a change from earlier projections of $60.00 per barrel.
November WTI Crude Oil
Today's action has driven November WTI crude above $72.00. With the coming weekly inventory cycle and FED meeting, it will be interesting to see if traders fancy the notion of $75.00 crude.
Here are the levels to watch for the coming sessions:
Resistance(1): Psyche Level, $73.00

Support(1): 38% Current Wave Retracement, $70.85
Overview: It now appears that the seasonal lull in consumer demand is a non-factor driving valuations. Price is rallying on news of reduced OPEC production and Iranian sanctions. Traded volumes are heavy, with over 425,000 contracts of November crude changing hands on the session.
All in all, it is difficult to get a read on this market. Conventional wisdom tells us that we are due to begin seeing more selling as the winter months approach. However, with the growing U.S. economy and geopolitical issues from the Middle East, we may be in for strong oil pricing throughout the rest of the year. Unless we begin to see consistent builds in supply, WTI may find a home near the $75.00 handle.