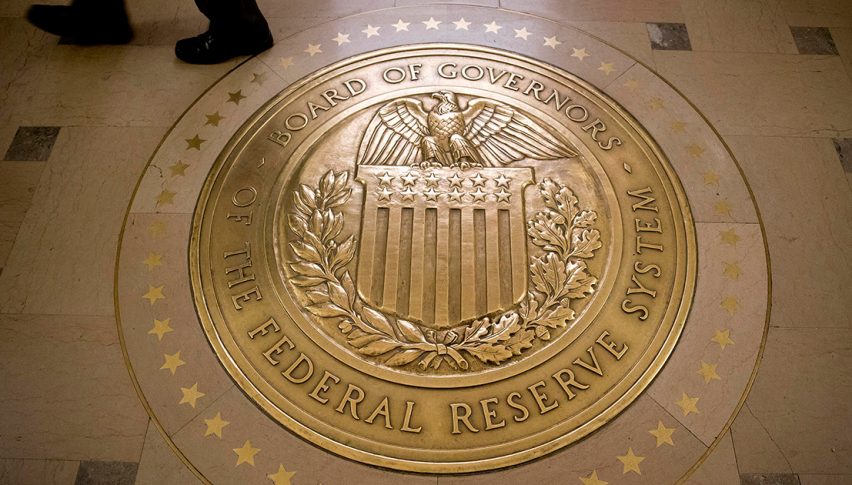 Last Moves Before the Big Bang
Posted Wednesday, September 26, 2018 by
Skerdian Meta
• 1 min read
The time schedule for the FED meeting today is approaching fast. We have seen some scattered moves today, although the volatility has been low as a major chunk of forex traders try to remain on the sidelines until the impact from the meeting is over.
But there are a number of traders who have open trades and they are trying to nurse them. There are other traders who are trying to position themselves ahead of the meeting, perhaps taking sides in anticipation of what direction the FED might take from here.
The USD has seen some light bids in the European session, so perhaps most forex traders are expecting the FED to be hawkish today, keeping the tightening monetary path on course. But, until we hear what the FED has to say we can't make assumptions.
The rate hike is widely anticipated so it is not that which holds much importance today. The economic projections and the press conference form FED's head Jerome Powell will the ones to watch today. There is a case that the FED might turn a bit soft on future rate hikes and monetary tightening since Donald Trump would love that.
But, they might also turn even more hawkish to show the market that they are in charge of the monetary policy. So, it can go both ways for the US Dollar today. We have the signals that are already live, so we won't open anymore until the meeting is over.