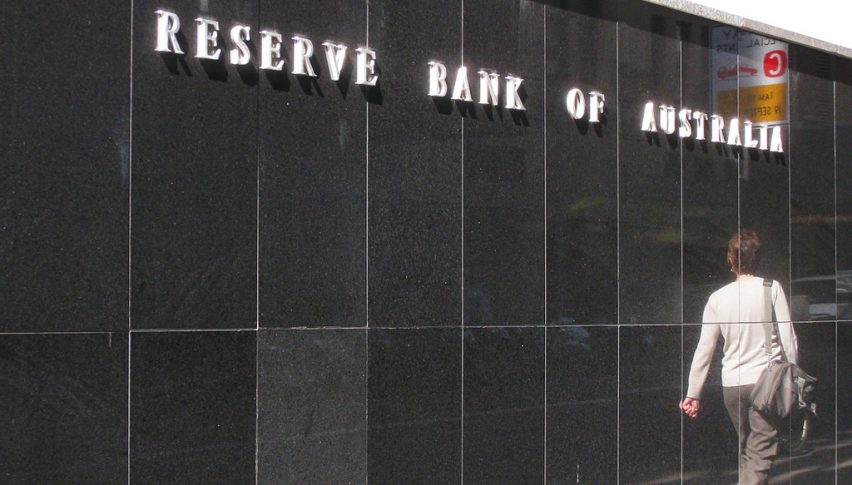 Are Relative Interest Rates Weighing on The AUD/USD?
Posted Friday, September 28, 2018 by
Rowan Crosby
• 1 min read
The AUD/USD has been grinding lower all week and there are experts out there suggesting that the interest rate differential with the US is going to be causing some further weakness in the future.
Of course, the news of the week was that the US raised rates. They now have an upper range of 2.25%. There is of course another hike on the cards for December and the FOMC sured up the guidance going forward, so we should be expecting more of the same in 2019 and 2020.
In contrast the RBA has kept rates at 1.5% with the last moves more than two years ago, being a cut in rates.
It's that differential that will be keeping a roof on the AUD/USD, which was quite clear this week as we once again fell short at 0.7300.
Aussie Outlook
The AUD/USD appears to have failed at the major level of 0.7300. At the moment we are now pushing back lower towards 0.7200.
The experts are now suggesting that the new target should be 0.7000 and some going as far as suggesting that 0.6500 is not unreasonable.
Until the RBA can start to match the Fed then I expect we will grind lower.
Looking at the bottom of the channel that has been in place, it's clear that we might be able to move to 0.7000 sooner rather than later. That's my downside target for the next few months.