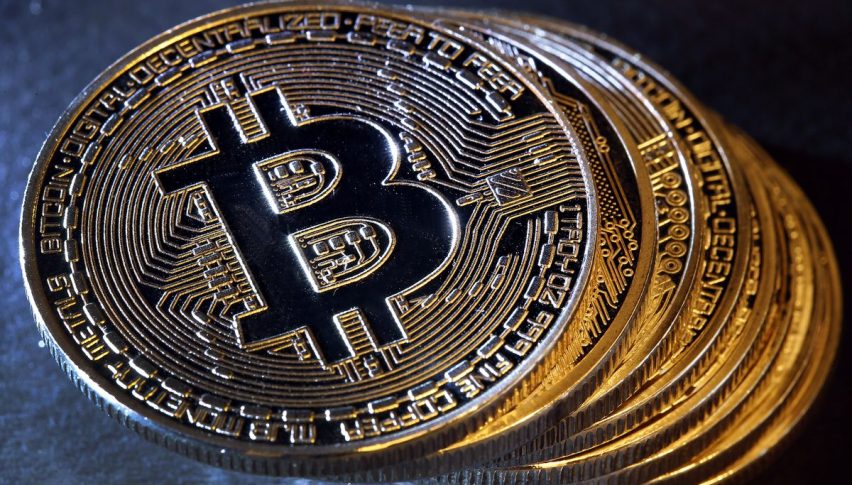 Bitcoin Trying to Get Bullish But the 100 SMA Stands in the Way Again
The price action has been pretty bearish for Bitcoin this month. Bitcoin started reversing down at the beginning of September from below $7,400 and reached the bottom below $6,100 twice. The area around the $6,000 level has been solid support for Bitcoin so it seems that the sellers are closing their trades close to that level and the sellers start to get active around there.
The buyers had a try to reverse the trend to bullish last week, but the 100 SMA (green) on the daily chart didn't let them get too far. Bitoin reversed to bearish once again this week, but the price formed a small doji on Wednesday which is a reversing signal.
Yesterday Bitcoin moved around $300 higher, forming a bullish daily candlestick. The reverse at $7,300 this week was another bullish sign, since the sellers weren't able to reach the support area at around $6,000.
Bitcoin is finding hard to move above the 100 SMA
But now, we have reached the 100 SMA again and it looks like the buyers again are having difficulties to break above it. The price pierced the 100 SMA earlier but it has pulled back below it, just like last week. The daily candlestick is not closed yet so it might as well close above the 100 SMA.
But for now, it seems like a doji, which would be a bearish reversing signal after the small bullish move, if the candlestick closes as it is now. We have a buying signal in Bitcoin so we hope that buyers take things in their hands for once this year, at least until we reach $9,000 or $10,000. But, that's wishful thinking, so let's see how the price action behaves around here before making bigger plans.