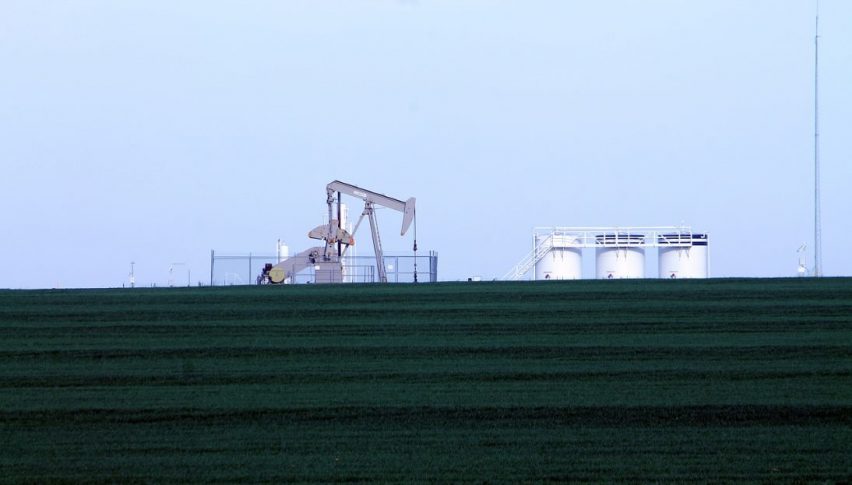 $75.00 Is Still The Key Number For WTI Crude Oil
In trading, sometimes it is the obvious big round numbers that dictate a market's behaviour. This concept has been on display for the last week in November WTI crude oil futures around the psychological area of $75.00. Can the coming inventory cycle drive price directionally from this level?
Oil inventories are always a key fundamental pertaining to the trade of WTI crude. Here is a quick look at what to expect from this week's reports:
Event                                   Previous    Projected
API Crude Oil Stocks              0.907M         NA
EIA Crude Oil Stocks              7.975M       5.082M
It is important to note that this week's releases are scheduled one day later than usual due to Monday's Columbus Day Holiday. The API release is slated for Wednesday afternoon and the EIA report will be out on Thursday morning.
November WTI Crude Oil Futures
A test and rejection of downside support at $73.50 has November WTI crude on the rally yet again. At press time, an intrasession high of $75.14 has tested participation above the $75.00 level.
Overview: Using the daily time frame as a reference, one is inclined to maintain a bullish bias. Price has rejected the 62% Fibonacci support level ($73.54) which tells us buyers are still interested in being long this market.
Regardless of the technicals, the supply chain will begin to influence pricing as we move deeper into the fall season. If the trend of robust supplies for the API and EIA reports continue, the $75.00-$76.00 value area may begin to set up as an intermediate-term high. Remember that the rollover of the November to December WTI futures contract is approaching. Upon the completion of rollover, we may be able to make a case that the yearly high water mark for WTI is in.
WTI crude oil is enjoying bullish moves as investors continue to look forward to China reopening its economy and easing back on its Zero
7 months ago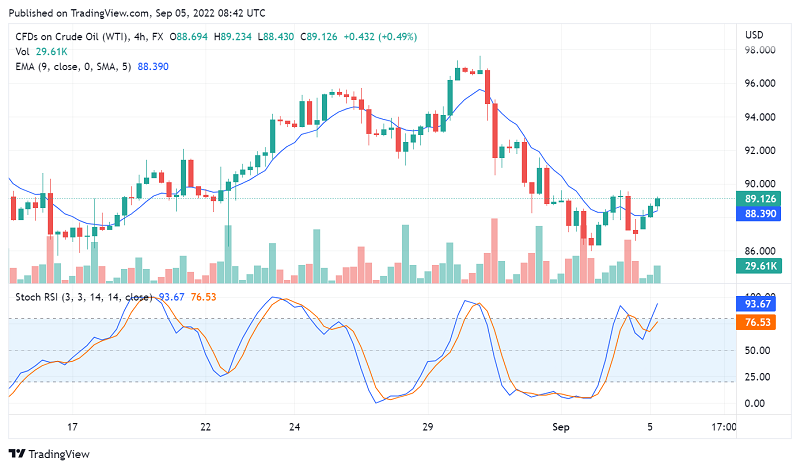 9 months ago