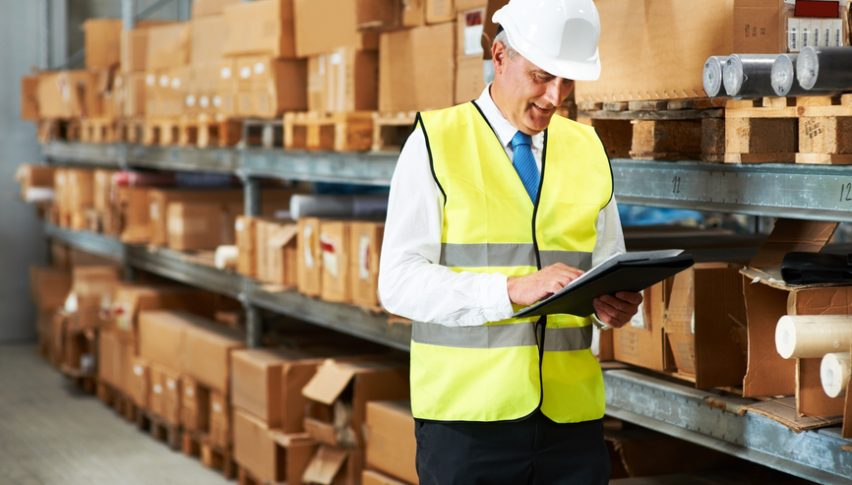 US Inventories, A Double Edged Sword
The US wholesale inventories were released a while ago and they came at 1%, which shows that inventories grew by 1.0% against 0.8% expected. Wholesale trade sales also increased by 0.8% against 0.5% expected.
This particular report is a bit difficult to trade for forex traders because, as the title implies, it is a double edged sword. On one side, the growth in inventories points to higher GDP reading for the quarter since the GDP figures include the inventories as well.
On the other hand, the growth in inventories means that the retail companies are not doing that good. Business is not good if inventories keep increasing; it shows that sales are not going as these companies were expected.
Although, the worst is not over, it is yet to come. If retailers have too much stock in their warehouses, then they are unlikely to buy more stock in the coming weeks and months. This means that producers and importers will have to face slower business during the coming weeks and months.
So, as you can see, this is a double edged sword for traders because you never know how the market will react. It might decide to see the increase in inventories as a positive thing since it increases the next GDP reading, or it might see this as a negative thing since business will be slower in the short term future and vice versa.