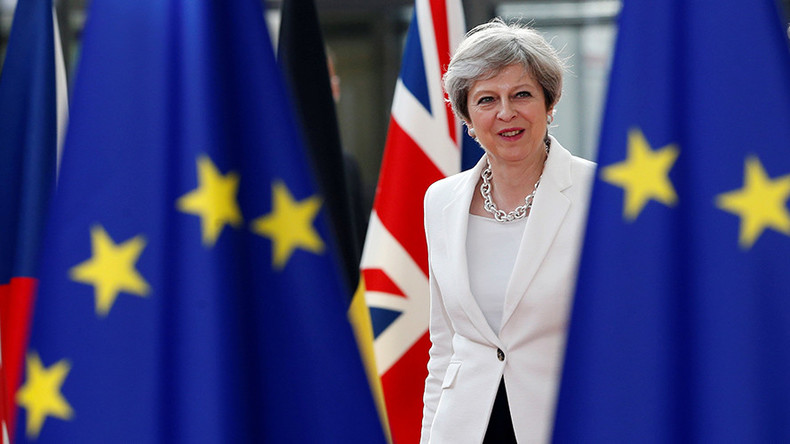 All Confirmed, No Brexit Deal
I posted an update earlier today talking about Brexit and the fact that the Irish Prime Minister Leo Vadarkar was raising the question for a Brexit deal by November. Although he did say that a deal by that time is highly unlikely and it makes sense since they haven't found a deal in two years. How are they going to come up with a deal in just a month? Either side has to budge from their position, but the EU can't since Ireland doesn't like a hard border between the island.
Now we have more officials commenting that there is still no deal in sight. The Foreign Minister of Ireland Simon Coveney said that it is too soon to talk about an agreement and that he expects talks to intensify over the weekend. He added that there's no agreement on a way forward on Brexit. That's a red flag.
The UK PM spokesperson James Slack popped up a little later saying that there are big issues still to be resolved in Brexit negotiations. Irish backstop is one of those issues of course. Then the spokesperson for the European Commission said that there is no breakthrough on a Brexit deal. They are talking but they're not there just yet.
GBP/USD is still climbing nonetheless despite the euphoria of a deal being dampened now. Although, that move comes on the back of some USD weakness we are seeing now ahead of US CPI (consumer price index) inflation report, which will be released in about an hour.