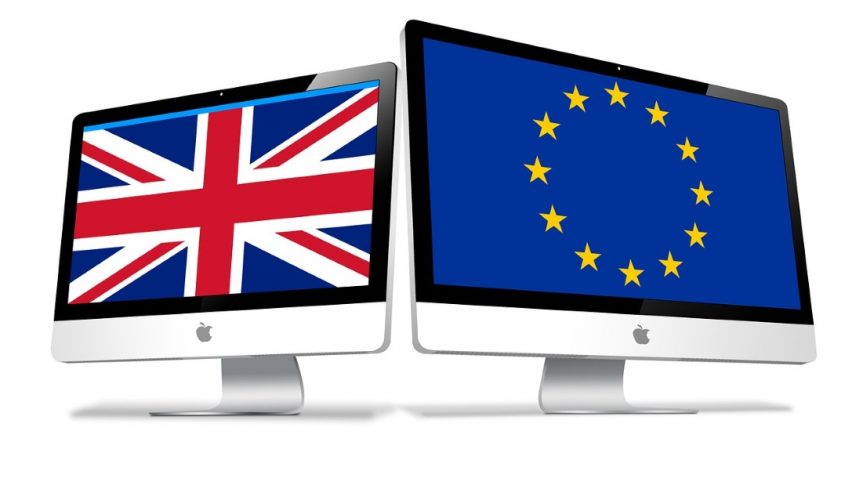 EUR/USD Breaks To The Bull, Tests 1.1600 Handle
Earlier this week, we talked about the importance of the 1.1500 handle and how it was an area of heavy two-way participation in the EUR/USD. Well, forex players have driven prices upward more than 65 pips, bringing several areas of daily topside resistance into play.
During the U.S. pre-market hours, the American CPI report for September was released to the public. The numbers lagged expectations, disappointing investors. CPI Except Food and Energy (Sept, YoY) was the headliner, coming in at 2.2% below projections of 2.3%. As a result, the USD lost ground across the majors, especially against the Euro.
EUR/USD Technical Outlook
The 1.1500 area held firm for about a week before giving way to a bullish break today. Lagging CPI and news of a potential no-deal Brexit have driven traders into the Euro. Factor in yesterday's meltdown in U.S. equities and the EUR/USD took off to the north.
Here are a few levels to watch for the rest of the week:
Resistance(1): 38% Macro Wave Retracement, 1.1578

Resistance(2): Bollinger MP, 1.1623

Support(1): Psyche Level, 1.1500
Overview: With lagging inflation and an extremely volatile stock market, one has to wonder if the FED's policy of gradual tightening is appropriate. Remember, the disappointing CPI Except Food and Energy (Sept) number from this morning was a year-over-year metric. Not only were expectations not met, but the statistic remained the same in comparison to 2017. If inflation is not spiking, why raise rates?
The answer to this question is complex and certainly well above my pay grade. Nonetheless, an argument can be made for at least standing pat at 2.25% for the intermediate term. We will see what develops between now and December 19, but there is still a 78% chance of a fourth FED rate hike for 2018. Perhaps today's move in the EUR/USD is a precursor for fading confidence in the Greenback and a shift in FED policy.