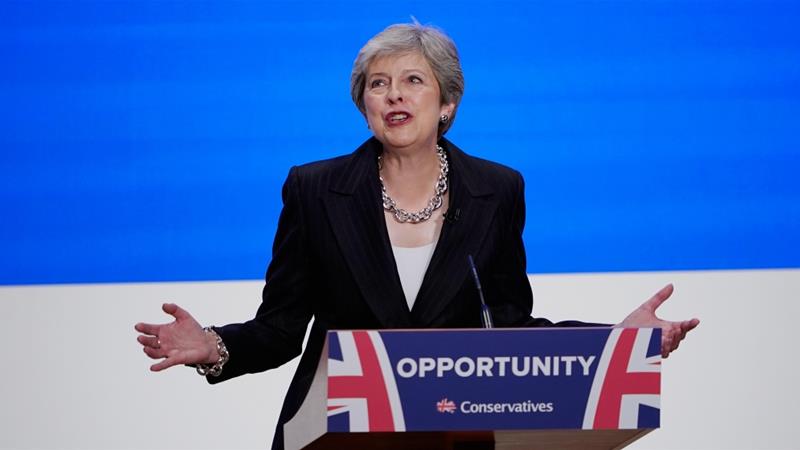 If This Is True, the GBP Should Crash Lower
I just heard some news from a Twitter account of Guido Fawkes citing BBC's Laura K that the British Prime Minister Theresa May will make a public statement about Brexit. According to the source, May will not agree to being tied to a customs union with the EU permanently.
Theresa May's cabinet held a meeting late last night discussing this issue and apparently they have come to the conclusion that they do't want to be tied permanently to the customs union with the EU. This raises bigger questions about the Irish border and the backstop.
This in turn means that the UK will end up with no Brexit deal. The EU is firm on their position to leave an open end but the UK wants a time limit to that at most. There is a chance that Theresa May might accept the terms brought forward by the EU, but if that happens, then there is a big chance that May gets voted out from her own party since most of the Tories are against an open-end in customs union.
GBP/USD has just lost around 50 pips on the news. But, the market is still not certain about this. If Theresa May confirms it, then I expect the GBP to crash lower and resume the major bearish trend since a no-deal scenario will bring major uncertainties for the British economy.
Stay tuned, guys, to see what will happen and possibly make some good pips on this.