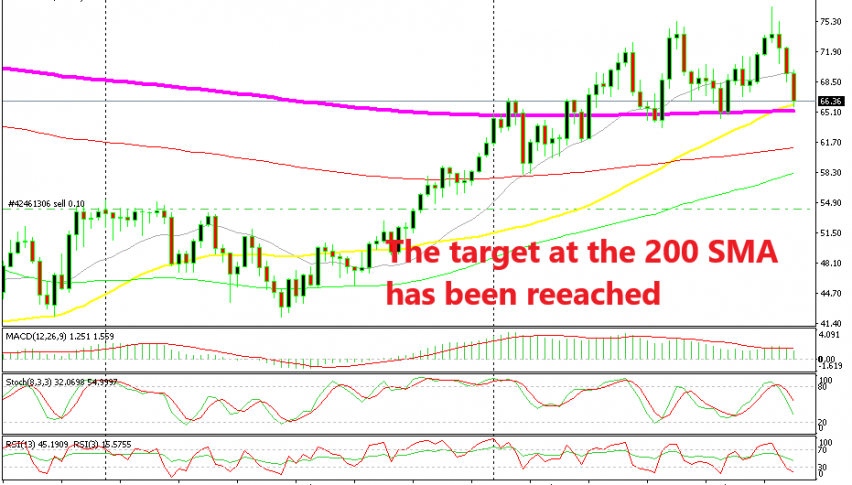 WTI Crude Oil Reaches the Big Target
Crude Oil has made a big bearish turnaround in the last month or so. As you can see from the weekly chart above, Oil formed an upside-down pin at the end of September. That is a strong bearish reversing signal, but Oil has been on a solid uptrend form about a year, so we didn't want to go against the trend.
Although, the target we had in mind for this bearish move, which we have mentioned often lately, is the 200 SMA. This moving average has provided resistance on the way up and it has turned into support after being broken. Remember that major support and resistance levels or major indicators such as moving averages don't always work exactly to the pip, so there are fake-outs above or below them.
So, that was the major target where US crude Oil was heading and it reached that target yesterday. Oil lost $4 yesterday and it has lost more than $10 today. Iranian officials said yesterday that Saudi Arabia can't make up for Iranian Oil after the US sanctions. That should have sent Oil price higher, but Oil is still declining.
This means that technicals are in charge at the moment in Oil. But now that Oil has reached the target, it might reverse back up and resume the bullish trend. Although, I don't think that will happen until next week at least. The stochastic indicator is heading down but it is not oversold yet.
Although, after this week's candlestick closes, stochastic will become oversold and the picture will look perfect for a bullish reversal. But, let's see what happens until next week before jumping in on the long side right now.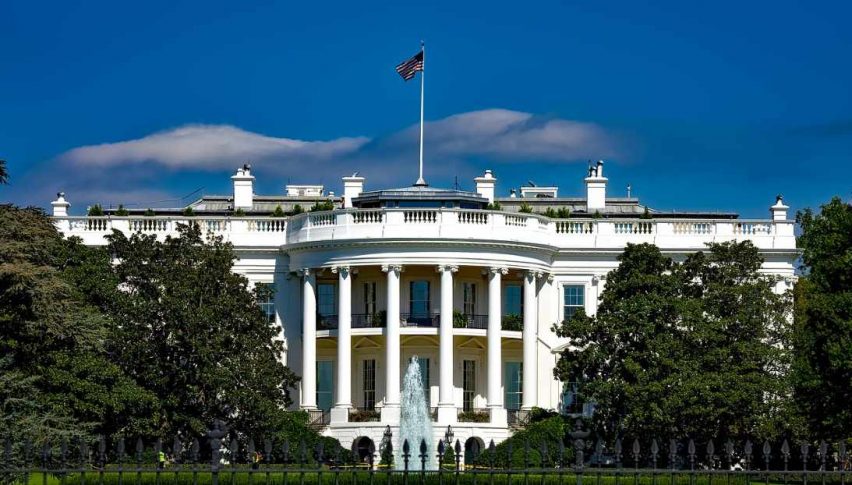 13 hours ago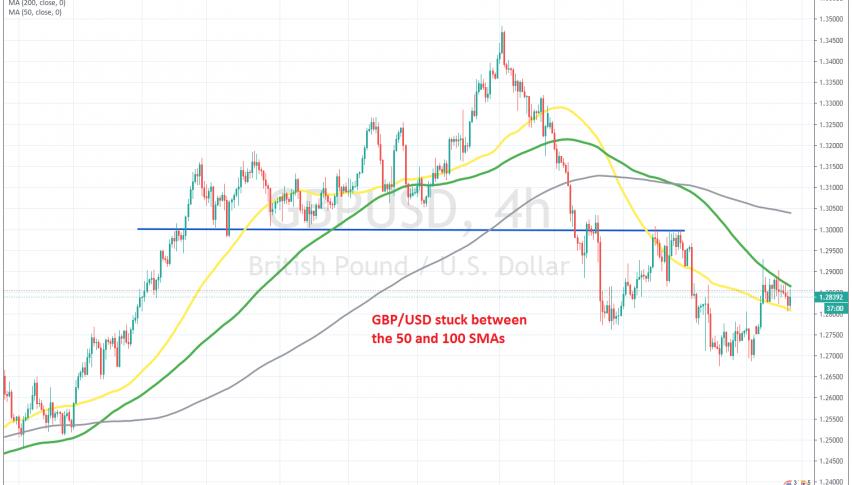 16 hours ago