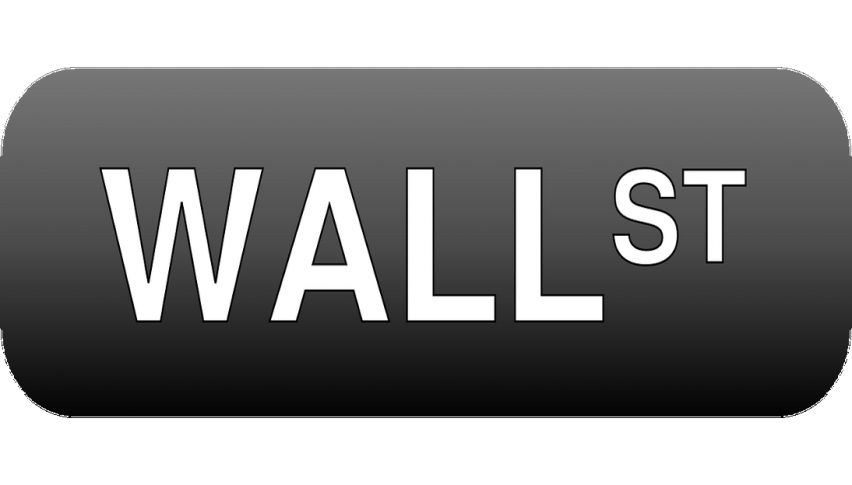 U.S. Indices Rally, DJIA Returns To 25000
It has been a rare positive Monday open on the markets, with the DJIA rallying more than 300 points. Investors have taken a bullish stance through the first hour of trade. Both the Greenback and indices are moving north, amid heavy bids. Gains against the Euro, British pound and Australian dollar have highlighted the forex action.
The economic calendar for this morning has been dominated by the release of the U.S. Core Personal Consumption Expenditure (YoY, Sept.). The number came in at 2% year-over-year, but the monthly figure for September was better than expected. If nothing else, this reinforces the FED's adopted policy of gradual tightening.
DJIA Technicals
25,000 is a huge number for the DJIA and the entire American equities market. Action to open the week has brought about a return to this key area and heavy two-way action.
As far as the December E-mini DOW goes, traders are slugging it out in the vicinity of 25,000. Here are the two numbers I will be watching closely as the session progresses:
Resistance(1): 38% Current Wave Retracement, 24961

Resistance(2): Psyche Level, 25000
Overview: We are only 8 days out from the U.S. Congressional Midterm Elections. The return to 25000 is not merely coincidental. Unless we see some surprise news item, or market fundamental, then values in the DJIA are likely to remain in this area.
Charged news cycles are always a challenge to trade and the coming week will certainly give us plenty to scrutinize. Be sure to stay tuned to FX Leaders for real-time analysis and ideas on how to profit from the action.