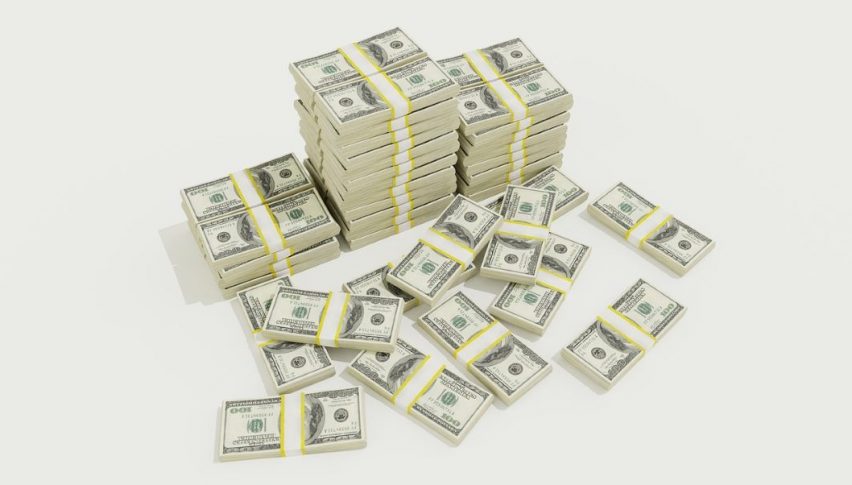 USD Index Futures Trend South On Monthly Open
It has been a miserable start to November for USD Index longs. Values have trended south significantly due to Greenback weakness against the Swiss franc, British pound, and Euro. On top of that, a rallying gold market has further influenced the exodus from the USD. It appears that the psychological level of 95.000 may once again be up for scrutiny in the near future.
If you are trading the USD Index, be sure to note that Friday morning (8:30 AM EST) marks the release of several key economic metrics. U.S. Non-Farm Payrolls (Oct.), Unemployment Rate (Sept.), and Average Hourly Earnings (YoY, Oct.) are all scheduled to hit the newswires. Each of these reports is projected to come in positive or the same as the previous release. If there are any surprise lagging indicators, sellers may once again apply pressure to the struggling USD Index.
December USD Index Futures
One glance at the daily chart for December USD Index futures pretty much sums up the situation. The bears are dominating the action, with values quickly moving toward the 95.000 area.
For week's end, here are two support levels worth paying attention to:
Support(1): Bollinger MP, 95.655

Support(2): Daily SMA, 95.240
Overview: As stated in earlier updates, the breaking news from the Brexit proceedings has brought a sense of optimism to many European currencies. Without a doubt, clearing up details surrounding the U.K.'s Brexit transition will certainly prompt forex traders to take a moment and reevaluate many currency pairs.
Uncertainty always plays a big role in the markets and Brexit has brought an abundance of questions. Next week's U.S. Congressional Midterms have the potential to do the same. Be sure to stay tuned to FX Leaders for analysis on the key races and implications as Tuesday, November 6 approaches.