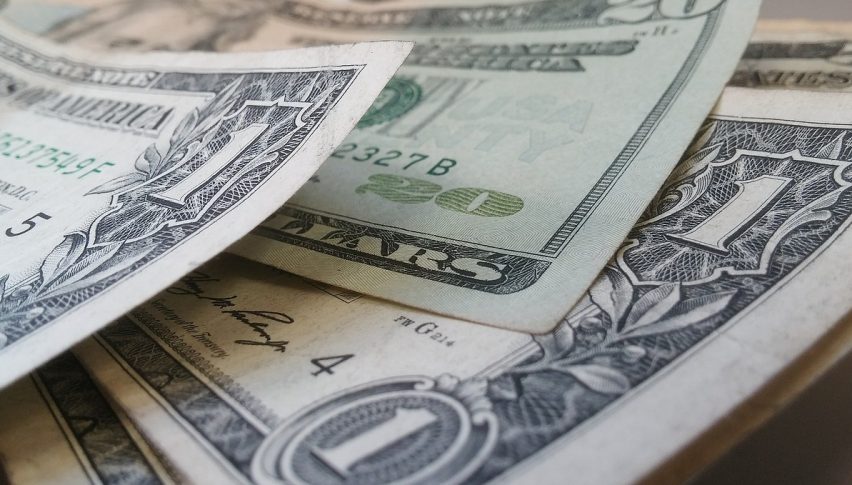 The USD Waits on the Midterm Results
Posted Wednesday, November 7, 2018 by
Rowan Crosby
• 1 min read
It was a relatively quiet day on US markets as traders wait with anticipation as the result of the US midterm election.
As yet, there has been little details out as on many of the seats that are up for grabs.
As a result, the DXY traded just above its support level at 96.20 in a tight range. US equity markets were higher on the session, with all the major indices pushing higher. 10-year bond yields at still pushing up towards their highs and we might be set for a breakout in the coming weeks.
Regardless of the result, analysts are expecting little to change in terms of its impact on the US economy. The US is on a growth trajectory and that appears set to continue, regardless of which parties end up with control of either the House or Senate.
The USD Outlook
The DXY is still stuck between the resistance level at 97.00 and support at 96.20.
All that we can do is watch and wait until we know more about the final verdict.
Long-term I'm still very much bullish on the USD, but we need to be cautious. However, the result from the Trump election won't be likely to repeat themselves here, as markets are much more prepared for either outcome.