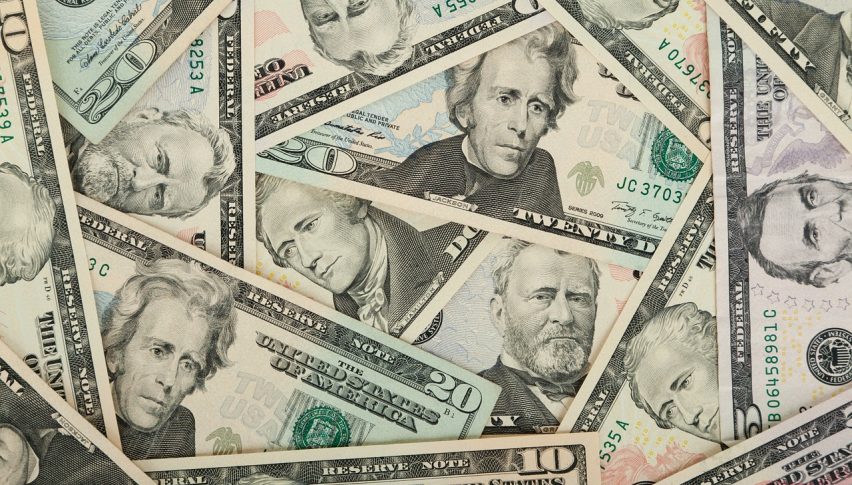 USD Index On A Roll, 97.500 In View
The past four sessions have been strong for December USD Index futures. After a post-election retracement to the 95.500 level, the bulls have bid the Greenback significantly higher. At press time, it appears that it is only a matter of time before we see a hard test of the 97.500 handle. Is the USD poised to end 2018 on a high note?
Well, it certainly appears that way. Amid a FED tightening cycle and consistently strong economic numbers from the U.S., the USD is becoming an ideal asset for institutional money. Tuesday brings a collection of bond auctions that will tell us a lot about how the investment banks currently view the Greenback. Be on the lookout for growing yields and the debt market to continue its strong run of the summer/fall seasons.
USD Index Futures
It is another trend day up for December USD Index futures. In fact, price opened GAP up and bids have continued to hit this market.
Overview: For the time being, the USD Index is in a technical no man's land. However, the GAP up on today's open (96.725-96.875) is highly likely to be challenged in the near future. As a general rule, GAPs in pricing, such as we saw on yesterday's electronic open in the USD Index, get filled in. If we don't see a retrace today, then the GAP area will come under fire during the Tuesday/Wednesday sessions.