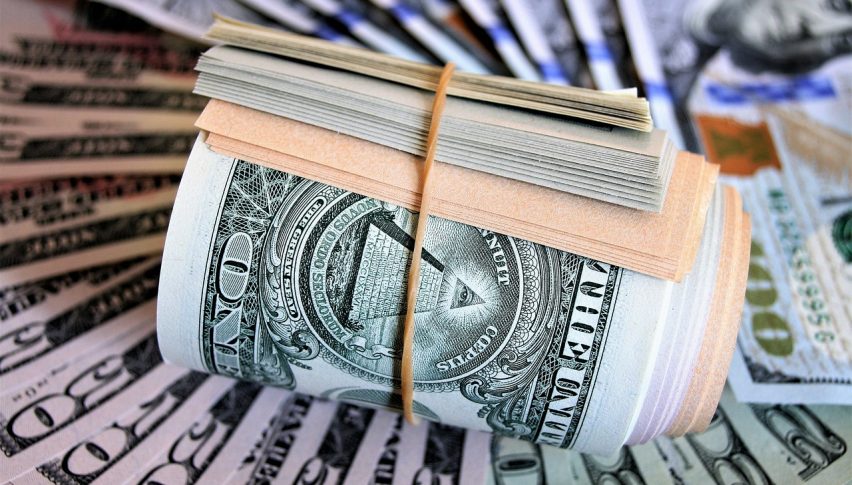 Live Updates From The G20 Leaders' Summit
This weekend is an active one on the markets. The G20 summit, and the much anticipated Trump/Xi meeting, is on the minds of traders around the globe. While one is best advised to be net-flat going into an economic event of this nature, staying abreast of breaking news is always a good idea.
In a live market update from yesterday, I talked a bit about the media coverage of the upcoming Trump/Xi meeting. Today's tone is no different, with most mainstream news outlets promoting fear and potential fallout from the conference. Monday's Wall Street open will be the final judge of what has transpired in Buenos Aires ― for now, all is quiet on the Western front.
DJIA Closes The Week On A High
November was a challenging month for stocks as well as cryptocurrencies. The action was intense, but to be honest, I am much more comfortable being long equities as opposed to cryptos. At least for now.
Overview: On Friday's close, U.S. stocks broke to the bull. Prices rallied as traders began to bet heavily on a Trump/Xi trade agreement coming to pass in short order. At press time, the jury is still out but a strong Monday Wall Street open is becoming a greater possibility. Thus far, the G20 has been relatively dull. As the uneventful hours pass in Buenos Aires, the odds of bidders committing to the U.S. indices on Monday increase exponentially.
Sunday's electronic forex and futures open is likely to be active. Be sure to stay tuned to FX Leaders for everything you need to open Monday's trade on the right foot.