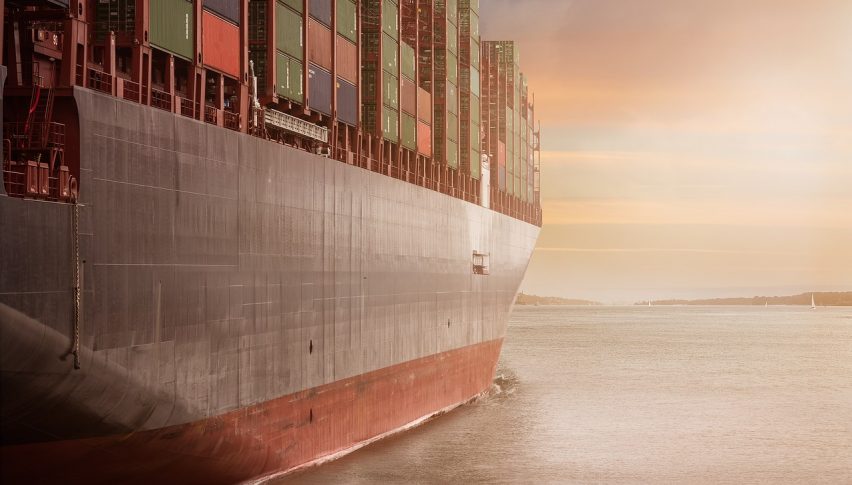 Forex Signals Brief for Dec 3: Markets To Open Strong After G20
Posted Monday, December 3, 2018 by
Rowan Crosby
• 2 min read
As expected the action over the weekend has led to a fair bit of action on Monday and for the most part, markets are liking what they're hearing.
On Saturday, the sit down between the leaders of the US and China managed to yield the early stages of a deal on trade. So much so that the US is now set to hold off on increasing their trade tariffs to 25%, while they work on making a deal. While China will also look to resume purchases of a number of US products, particularly agricultural.
We are seeing a strong risk-on feel across the board as a result. Oil is up more than 5%, while the commodity currencies such as the AUD/USD and NZD/USD have seen strong buying. US equity markets are looking at a strong open, with futures up 1.5% at this stage. While the USD is down and pulling back towards support.
The week ahead also appears to be really busy, with US employment on Friday the highlight. However, it will be worth listening to Federal Reserve Chairman Jerome Powell's testimony as further hints at what might happen in 2019, will likely weigh heavily on the USD.
December might be the month that many people start moving into holiday mode, but that isn't going to be the case for traders just yet!
Forex Signal Update
The FX Leaders Team put together a really impressive week, going 13 and 6 which gives us a 68% strike rate.
USD/JPY – Active Signal
We are back in the USD/JPY this time with a short signal. Resistance at 1.1400 is starting to look very strong and given that we should see some more downside in the USD with the risk-on feel, this signal appears solid for the time being.
EUR/JPY
–
Pending Signal
We continue to watch the EUR/JPY as the 129.00 level looks to have held below resistance nicely. Once we get an idea of how the risk-on feel will impact the JPY this one might be in play.
Cryptocurrency Update
Bitcoin and the other major cryptocurrencies are back to their old tricks as BTC has now fallen back below the all-important $4,000 level.
Technically, we have been making a series of lower highs, which is not a sign of strength. It really suggests that at every pop, there are investors looking to unload their positions. Now that price is back below $4,000, we could be looking at another run into the lows.
If you recall, there was clear buying interest at $3,500, so there is a strong chance of price falling back down and testing those buyers again. Have they had enough and are they ready to pull the bids? Time will tell.