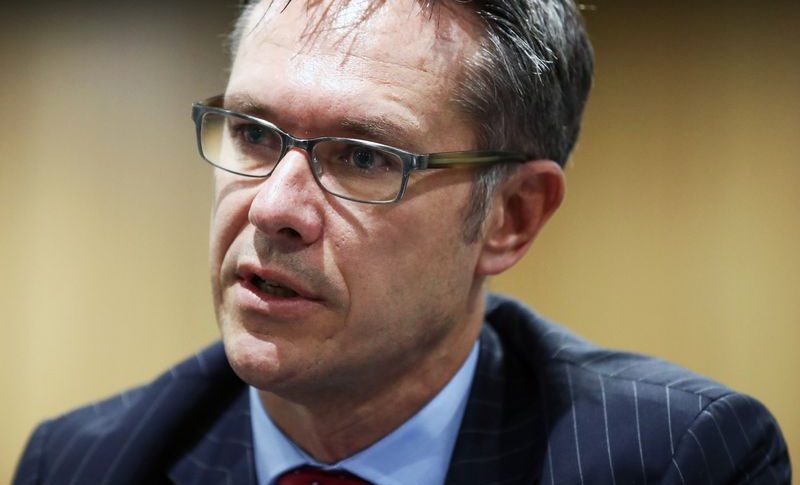 Contradictory Comments From RBA's Debelle Keeps AUD/USD Bearish
AUD/USD has turned bearish this week. It opened with a bullish gap on Monday after the G20 summit where the US and China made a truce and they seemed to work on an agreement, which will likely lead to a trade deal. But, that is not enough for the Aussie.
Although, another fundamental event just ended for the Aussie. The Deputy Governor of the Reserve Bank of Australia just finished his speech. He made a number of comments, so let's list them here:
The next move in interest rates is more likely to be up than down
Any rise in rates is still some way off
Should that turn out to not be the case, there is scope for further rate cuts
It is the level of rates that matter and they can move lower still
Floating exchange rate matters, remains an important shock absorber
Herd response by banks to falling house price risks amplifying the downturn
As you can see, the first two comments highlighted in green are hawkish since he is implying that the next move from the RBA will be increasing interest rates. But, the following two comments in red say quite the opposite. That's not what the AUD needs right now.
It is still sliding lower and it has just lost another 20 pips after Debelle's comments, so it seems like there is no end to the downtrend for AUD/USD. In this case, we will wait for a bounce higher today and sell once the bounce starts to faint, so hang around for a signal in this pair.