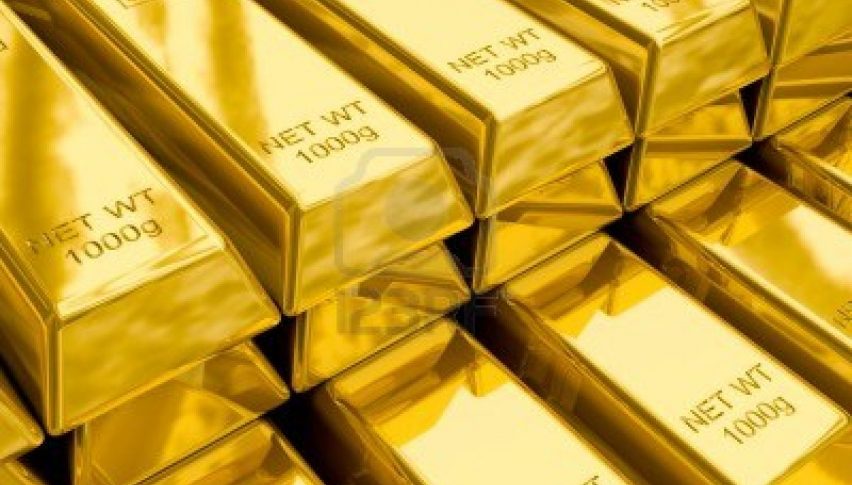 Safe Havens Make Another Push Higher As USD Retreats
The USD was in a slight demand this morning against risk currencies as the market sentiment was slightly negative. Stock markets were declining and the decline has become even more severe now. Although, the USD was on a decline against safe haven assets such as against the Yen and GOLD.
The decline stopped for a few hours before the US trading session began. But, it seems that the panic has set in once again now as safe havens are flying. Although, risk currencies are actually climbing higher now. EUR/USD has gained around 60 pips in the last few hours, while commodity Dollars which have been pretty weak recently are climbing higher as well, with NZD leading the way for this group.
Although, this is more of a run for safe havens as they have taken off in the last hour. USD/JPY has broken the support at 112.50-60 which has held the decline in this pair during this week. Our buy signal here missed the SL by just one pip, so we got lucky this time.
But, it is not over yet. Gold has climbed nearly $10 in the last few hours, with the biggest part of this move happening in the last hour or so. The US Treasury yields are falling down, as the 2 year yields decline from 2.81% to 2.73% in the last hour, after the US markets opened.
This looks like an ugly move, especially for USD buyers. But it seems like this move might already be over. Or at least, it might have stalled because USD/JPY just bounced around 20 pips off the lows. Gold is also retreating lower, so perhaps this was it, let's see.