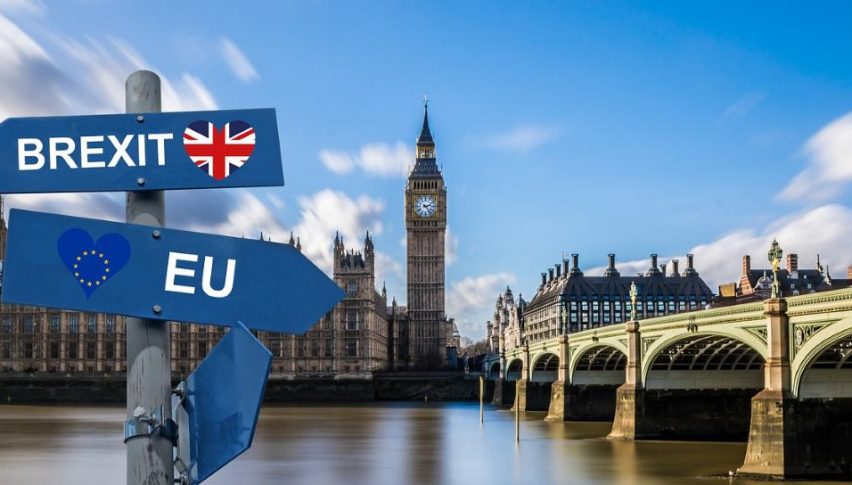 Oddsmakers Favor May To Pass Vote
Posted Wednesday, December 12, 2018 by
Shain Vernier
• 2 min read
With the vote set to determine P.M. Theresa May's future as the U.K. Prime Minister rapidly approaching, the forex is eagerly awaiting the verdict. Large gains vs the USD and EUR have highlighted the trading day for the British pound sterling. However, political uncertainty is swirling at the moment. When the Parliamentary vote of no confidence kicks off in little under an hour from now, anything can happen.
The Oddsmakers Favor May
Leading international oddsmakers have Theresa May as a ¼ betting favorite to win in the coming vote of no confidence. This line has been revised downward from 1/1 (even money) earlier today. To those that aren't familiar with betting odds, the ¼ primer equates to about an 80% chance of success.
However, just because the bookies have installed May as such a large favorite, does not mean that her winning is a foregone conclusion. Just like any other market, betting prices are fallible. We won't know the final decision until today's vote concludes around 3 PM EST.
What Does The Forex Think?
By looking at the GBP's performance against the majors today, one is inclined to believe that the vote is not likely to bring any surprises. Strong daily performance vs the USD (+1.33%) and EUR (+0.95%) indicate that forex players are comfortable being long the GBP ahead of Parliament ballots being cast.
So, what is the best way to trade the vote? As with all other political events, uncertainty can instantly destabilize the pricing of an asset. The best advice may be to get out your popcorn and watch the events unfold from the sidelines.
Of course, if you have to be in the markets or are holding an open position, having your stops down and leverage in check can eliminate any chance of catastrophe. Either way, buckle up for what may prove to be another historic political event for 2018.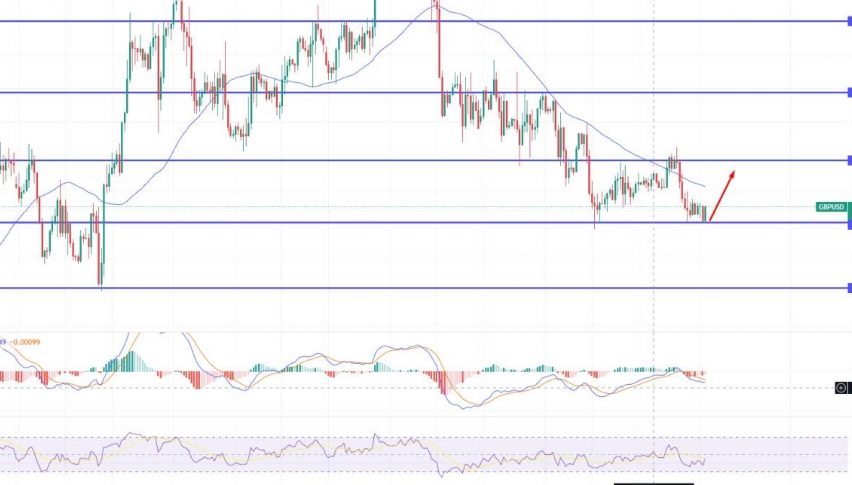 5 months ago