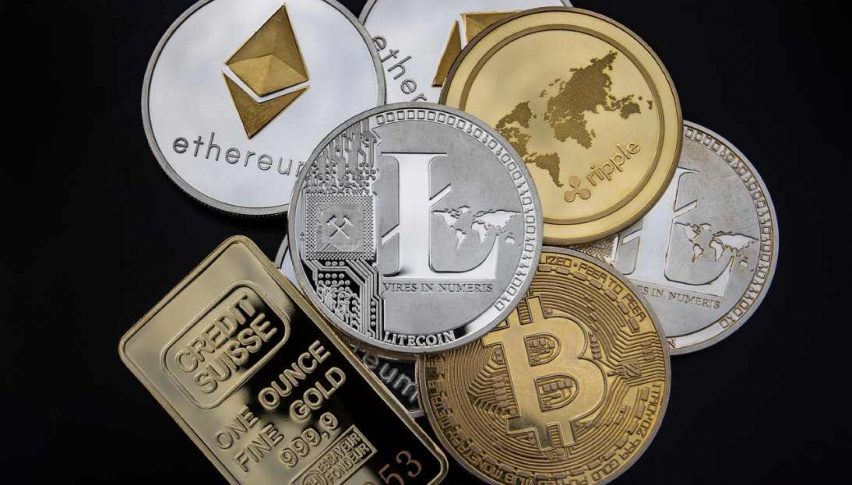 Another Tough Week For Cryptocurrencies
With little over two weeks left in 2018, cryptocurrencies are pushing yearly lows on an almost daily basis. The past week has been especially tough for cryptos, led by a test of $3000 in Bitcoin. Whether one is trading Bitcoin or Ripple, the bears are dominating the action.
Cryptocurrencies Continue To Lag
The seven-day metrics for the leading cryptocurrencies are once again negative. Here is a look at the hard data:
Coin                                    Weekly Performance           Key Number
Bitcoin BTC                                    -5.5%                                 $3000
Bitcoin Cash (BCH)                          -23.6%                                $75
Ethereum ETH                              -10.4%                                 $75
Litecoin LTC                                   -12.6%                                $20       
In addition, Ripple (XRP) is showing weakness, down 2.5% on the session. Prices are now around $0.29, down from $0.31 early in the week. For now it looks like the broad-based selloff of the entire cryptocurrency asset class is in full swing.
$3000 In View For Bitcoin
In a live market update from Thursday, I outlined the daily technical outlook for December Bitcoin futures. It has been a slightly negative session, with price in a position to break beneath $3000 over the weekend.
Overview: At press time, prices are hovering around the $3200 level in an extremely tight range. In the event we break below the Swing Low at $3135, a hard test of $3000 may come to pass later in the session.
If you are long this market, be wary of $3000. If price breaks below this level and buyers do not immediately step in, a rapid plunge to $2500 is probable.