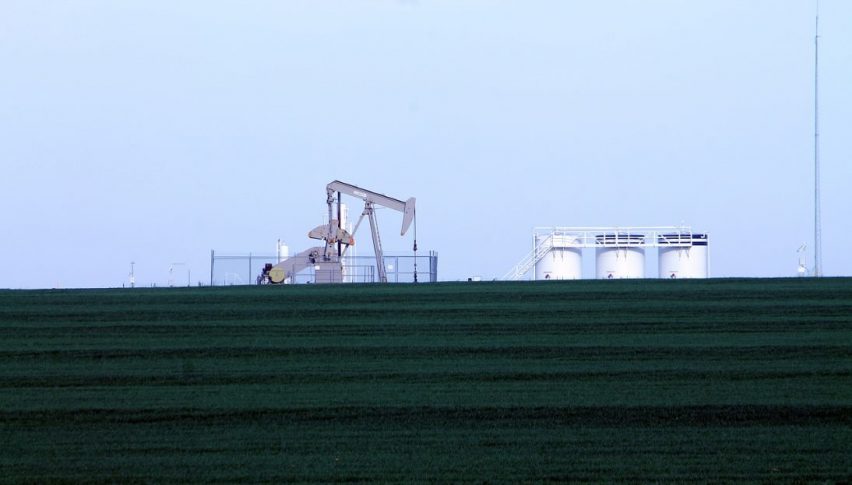 $50.00 Back In Play For WTI Crude Oil
January WTI crude oil futures are on the bear, trading toward the $50.00 psyche level. Prices have fallen consistently since the U.S. session kicked off, with order flow spiking beneath Friday's low ($50.84). At press time, price is rotating between the $50.50-$51.00 levels, with the intraday downtrend remaining valid.
January WTI Crude Oil
From a technical standpoint, the $50.00 handle in WTI crude is the 5000-pound elephant in the room. Buyers have defended this area vigorously over the past two weeks, producing very tight trading conditions.
For the remainder of the session, there are three levels on my radar:
Resistance(1): Daily SMA, $52.89

Support(1): Psyche Level, $50.00

Support(2): November Low, $49.41
Bottom Line: The long-term bearish trend remains intact for January WTI crude, with $50.00 setting up to be an intermediate-term bottom. However, in the event that it gives way, there may be a solid short scalping opportunity for the near future.
Until elected, I will have sell orders queued up from beneath November's low at $49.40. Using a tight 1:1 risk vs reward ratio, this trade is good for a fast 8-12 ticks on a breakout to the bear. Immediate and positive price action is the goal ― if the market reverses at November's low, don't hesitate to bail out of the short position!
WTI crude oil is enjoying bullish moves as investors continue to look forward to China reopening its economy and easing back on its Zero
7 months ago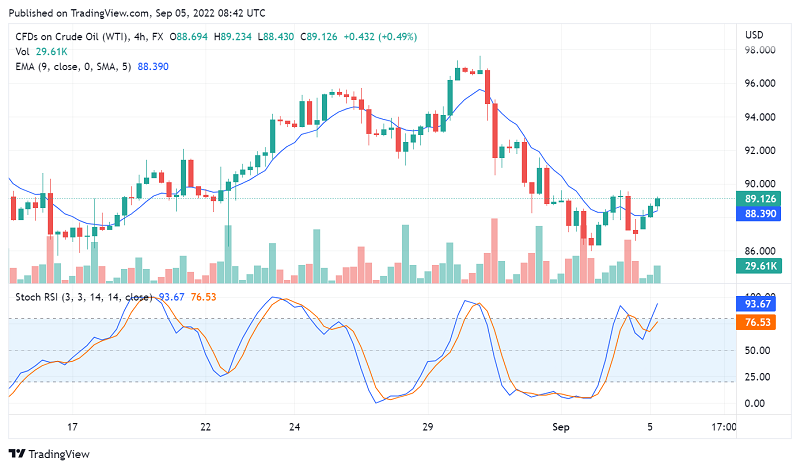 9 months ago