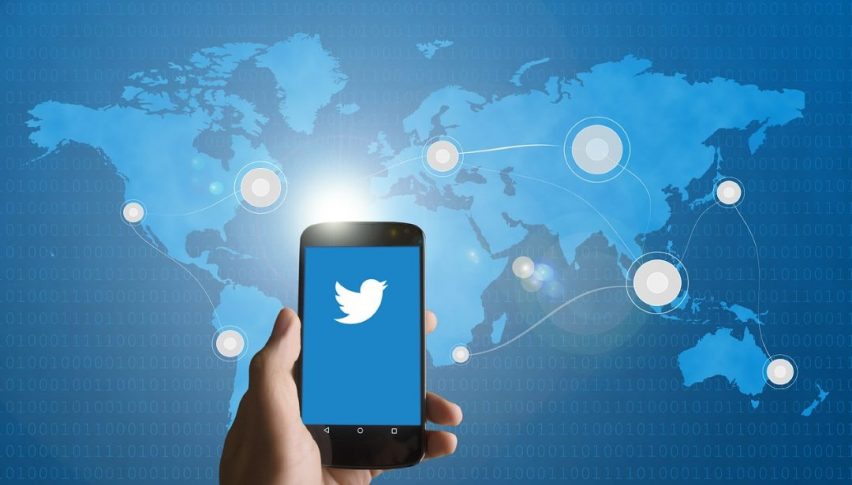 Led By Twitter & Netflix, The NASDAQ Is Tanking
The losing streak is alive and well on the NASDAQ, with bearish participation dominating today's action. At press time (1:15 PM EST) the NASDAQ is the big loser on Wall Street, off 1.9% for the session. Sell-offs in Netflix (-6.0%) and Twitter (-6.5%) have led the plunge, with online retail giant Amazon (-4.5%) following suit.
Today's early bullish action has been wiped away, as the DJIA and S&P 500 are also posting losses. A looming government shutdown and angst going into the Christmas break are the primary concerns of investors. As a result, gold is in positive ground, as is the USD going into the holiday weekend adjournment.
Twitter, Netflix, And Amazon Have The NASDAQ Near 6000
In a live market update from Thursday, I talked about the recent weakness in the NASDAQ and how the key level of 6000 may come into play. At the moment, these sentiments are proving to be accurate, with the March E-mini NASDAQ driving toward 6000.00.
Bottom Line: As the trading year draws to a close, U.S. stocks are in a full-scale retreat. The NASDAQ has been the hardest hit of all indices and according to the mainstream financial media, has "entered correction."
However, I expect bargain hunters to come out of the woodwork ahead of January 1, 2019. For the remainder of the year, I will have buy orders in above 6000.00 at 6005.25. With an initial stop at 5994.25, this trade produces 44 ticks on a 1:1 risk vs reward management plan.
On a side note, various futures and forex markets will be open on Monday, 24 December. If you are going to trade on Monday, be on the lookout for limited liquidity and thin market conditions.