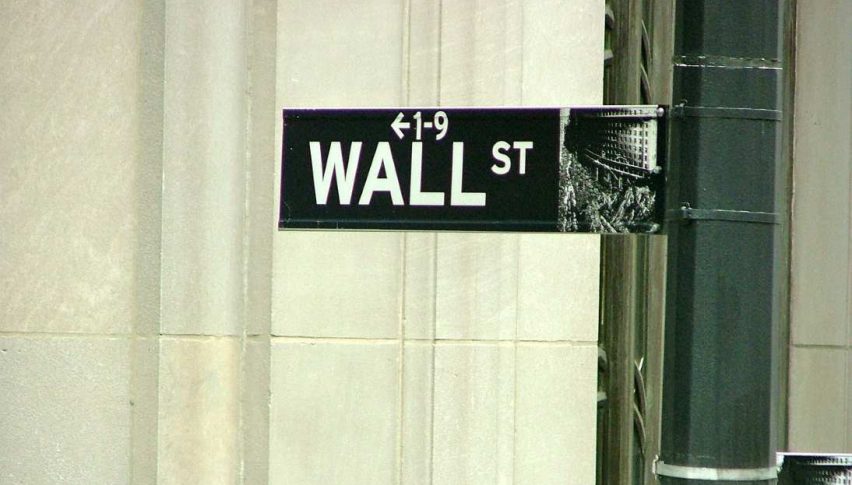 Positive New Year's Eve Open On Wall Street
Traders have taken to their screens for the final time in 2018. The result has been a positive Wall Street open, with the U.S. indices in the green during the early going. At least for the moment, sentiment is positive with the new year looming.
Today features a full trading session, with U.S. equities markets scheduled to close at 4 PM EST. However, it is highly likely that participation will drop off as the day progresses. Be on the lookout for thin forex, equities, and futures action as we go deeper into the session.
A Kind Wall Street Open For The S&P 500
Stocks have been brutalized over the course of this December. The fabled Santa Claus rally was a flop and nearly unprecedented volatility became the norm. Perhaps a strong final stanza for 2018 will boost optimism toward March E-mini S&P 500 futures in the new year.
Technically speaking, there really isn't a whole lot to look at on the daily timeframe. Here are two levels I will be watching closely:
Resistance(1): Bollinger MP, 2572.00

Breakout Point(1): Friday's Low, 2472.75
Bottom Line: After the past month of losses, it hard not to be skeptical about today's strong open on Wall Street. In the event sentiment turns negative, being in on an end-of-year mass liquidation isn't a bad way to play the action.
For the remainder of the session, I will have sells queued up from beneath Friday's low at 2472.50. With an initial stop at 2476.25, this trade produces 15 ticks on a basic 1:1 risk vs reward management plan.
Stock markets are looking very bearish today, with bank shares leading the way down as the fears resurface again
1 month ago
Safe havens such as Gold and the JPY have been taking advantage of the financial troubles with the ban king system and lower FED rate odds
2 months ago