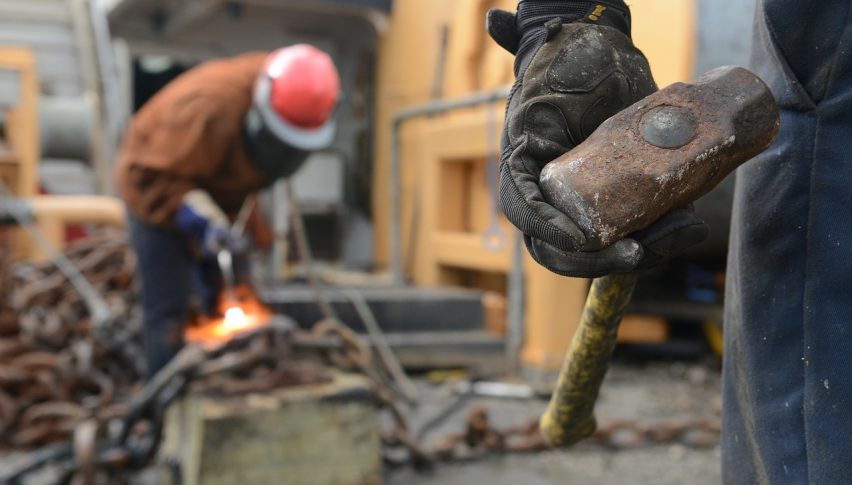 Forex Signals Brief for Jan 4: The Focus Turns to US Employment
It has been a crazy start to the year across both forex markets and equities and there is likely to be more action on Friday to close out the week.
Yesterday, the flash crash, shook up forex markets, but by days end, much of the early moves had been pared. That was some good news for world markets, but clearly many are still nervous about how it all played out.
Meanwhile, on Wall Street, the selling continues as markets all dropped a further 2%, adding to the already jittery sentiment.
Today the focus is clearly on US employment data. Given the concerns around the growth of the US economy, traders will be wanting to see a strong result. Yesterday's unofficial ADP employment saw a big gain of 271K jobs and hopefully, that will be a good indicator of what the official figure might tell us.
We are expecting 175K new jobs to have been created last month, up from 155K from the prior period.
Forex Signal Update
The FX Leaders Team finished three and two in what was a wild day on forex markets.
Oil – Pending Signal
Oil continues to grind a little higher after the big sell-off we've seen recently. The closer we get towards the $50 mark, the more we will be looking to short it as it is very clearly a big psychological level.
AUD/USD – Active Signal
The AUD/USD has recovered after what was a huge dump in yesterday's flash crash. So far the Aussie is back above the 0.7000 level, but the trend is clearly still to the downside.
Cryptocurrency Update
Bitcoin remains stuck in a relatively tight range between the $4,000 level and above $3,600.
The previous highs have been $4,400 and $4,200 respectively, so I am waiting for a breakout confirmation in one way or another.
I'm still biased to the downside given the huge downtrend and the fact that we have already seen price fall 80% off its highs.
As volatility contracts, we often see a breakout looming.