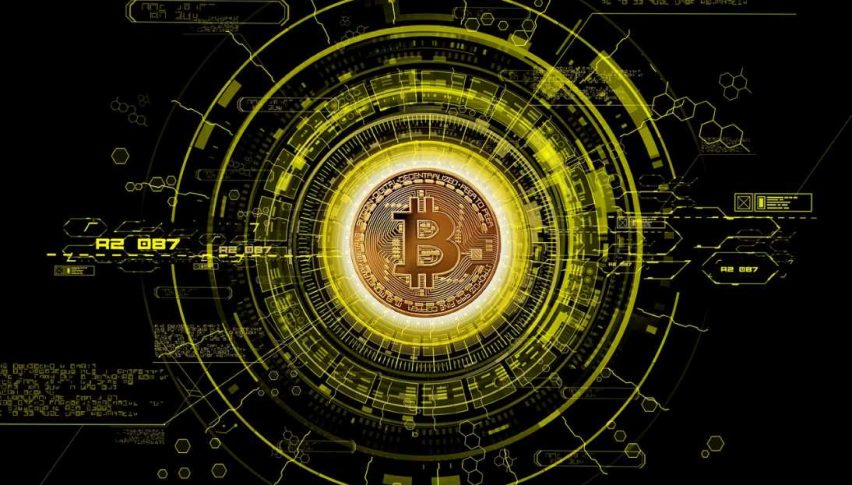 Bitcoin (BTC) Rallies From $3400
Bitcoin (BTC) has turned in a nice rally following an opening week GAP down in the January BTC futures contract. Leading altcoins are following suit, showing bullish participation over the past 36 hours. In what has been a miserable 12 months for crypto bulls, perhaps $3500 is setting up to be an intermediate-term bottom for the industry leader.
24-Hour Performance Metrics
Ahead of today's U.K. Parliamentary Brexit vote, many of the financial markets are quiet. Cryptocurrencies have shown relative stability over the past 24 hours:
Coin                                         Gain or Loss %            Key Number
Bitcoin (BTC)                                     Flat                            $3500
Bitcoin Cash (BCH)                         +1.5%                           $125
Litecoin (LTC)                                  -1.0%                             $25
Ethereum (ETH)                              +1.0%                          $125
In addition, Ripple XRP has posted a moderate loss of about 1% and is trading just north of .3350. With all of the major coins hovering around even, it appears that crypto traders are evaluating the impact of Brexit as are currency and equities players.
January Bitcoin (BTC) Futures
It was an extremely bearish kickoff to the week for January BTC futures, with prices opening GAP down. Since that point, we have seen a significant rally above the GAP area.
Overview: The technical outlook for Bitcoin remains bearish, but it has improved dramatically since Sunday's electronic open. Bargain hunters stepped in at $3400 and drove this market north of $3600. If nothing else, this move shows that there is interest out there in BTC.
Until proven otherwise, the downtrend in BTC is best respected. Last week's rapid sell-off from $4000 illustrates the relative weakness in this market. Until we see a sustained rally above $4000, the strength of the last 36 hours is questionable.