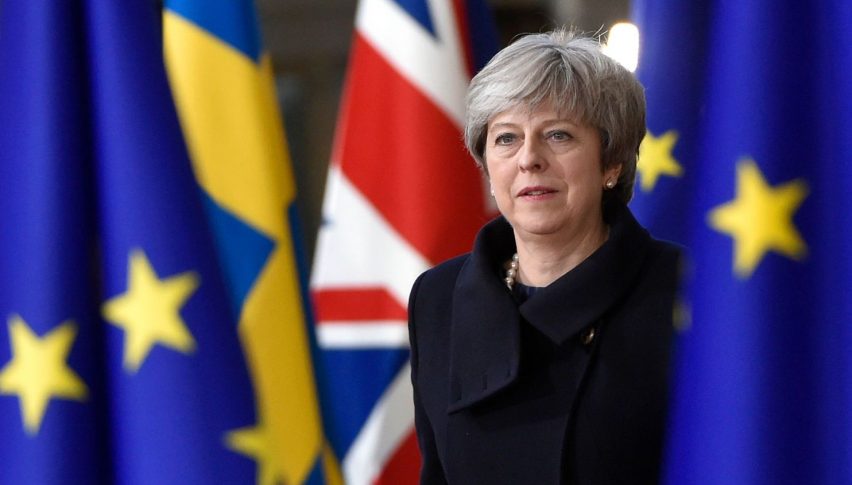 Breaking News: UK Govt Confidence Vote, What Happens if Government Loses?
Posted Wednesday, January 16, 2019 by
Arslan Butt
• 1 min read
Today, the market is shaping up to be another dramatic day as the UK government is likely to hold a government confidence voting during the London session.
Members of Parliament will hold voting to express confidence in PM May's government.
A total of 318 votes are required for the government to stay in power. But after the historic defeat in the Brexit Parliamentary voting, Theresa May's position is vulnerable.
What Happens if Government Loses?
Prime Minister Theresa May does not have to resign. In fact, a period of 14 days will be given during which any party, including May's Conservatives, can establish a government. The party which intends to build the government will also be required to win a confidence vote in the House of Commons.
In case parties fail to form a new government within 14 days, an election will be triggered. So this whole scenario is very crappy for Sterling and it's preferred to avoid taking positions in GBP.