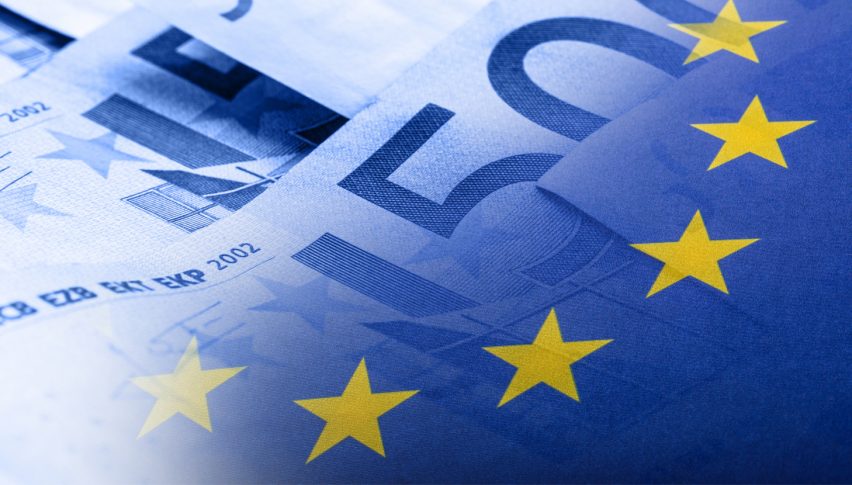 Top 5 Things to Watch in the Market Today
Posted Thursday, January 17, 2019 by
Arslan Butt
• 2 min read
The Asian session is a bit muted but the investors are looking up to the European inflation figures. Overall, the market is likely to trade sideways due to the lack of major catalysts.
Here's what to look out for today:
Watchlist – Key Economic Events Today
1) EUR – Italian Trade Balance
Istat (Instituto Nazionale di Statistics) will release the Italian trade balance data at 9:00 (GMT). The analyst forecast is 2.89B vs. 2.89B in November. Newbies, a positive number indicates that more goods were exported than imported, and a positive number is considered good for the currency and vice versa.
2) USD – Philly Fed Manufacturing Index
Philly Fed usually comes with volatility and trade opportunities. The index is expected to jump to 9.7 from vs. 9.4 previously. There will be a nice buy opportunity in the Greenback if the index surprisingly gains more than 15/20.
3) USD – Unemployment Claims
At 12:30 (GMT), the jobless claims will be on the radar. Economists are expecting slightly higher claims than the previous week which can burden the dollar. Claims are expected to rise to 219K vs. 16K in the week ending on January 11. Fellows, a higher amount of claims are considered bad and may cause a bearish impact on the market.
4) EUR – Final CPI y/y
At 10:00 (GMT), the Eurostat will be releasing the final consumer price index for Eurozone. It shows a change in the price of goods and services purchased by consumers. The European economy has improved a lot since March 2018. The inflation was stuck at 1.1% in March, but the consistently loose monetary policy and quantitive easing have helped the economy to pick up.
In November, the final CPI increased by 1.9% while economists were expecting 2% of the inflation rate. Well, economists are expecting another dip and the final CPI is likely to be 1.7%. This can keep the Euro under pressure.
5) EUR – Final Core CPI y/y
In contrast, the core CPI is expected to remain unchanged at 1% vs. 1% in November. The core CPI also shows a change in the price of goods and services purchased by consumers, excluding food, energy, alcohol, and tobacco.
Good luck, and let's crack some profitable deals today!