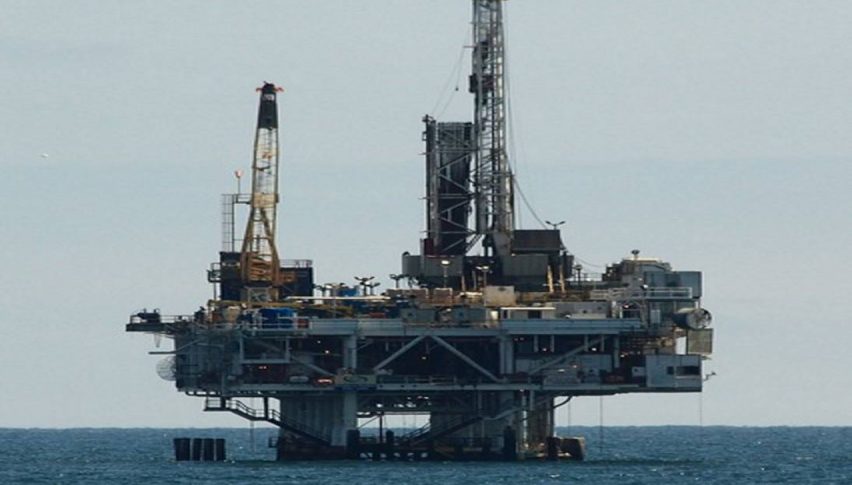 WTI Crude Oil Off $1.75 Going Into Inventories
March WTI crude oil futures have been active today, falling by more than $1.75 earlier in the session. Bargain hunters stepped in just above the $52.00 handle, temporarily stopping the intraday downtrend. At press time (12:30 PM EST), WTI is back above $52.50 and is attracting bids.
For the early week, China is getting a lion share of the press coverage in everything from equities to energies. The mainstream financial media is blaming the slowdown in Chinese GDP and potential trade war concessions for today's volatility in the oil markets. While slowing global economic growth will send WTI pricing south, it is a bit premature to go "all in" on a worldwide recession.
March WTI Crude Oil Futures
The technical outlook facing WTI crude oil futures frequently depends upon big round numbers. Currently, the two in play for the March contract are $55.00 and $50.00. Although it sounds like an elementary point, the intermediate-term outlook facing WTI will depend greatly on how trade evolves within this range.
Overview: The weekly crude oil inventories cycle is due to kick off this afternoon with the API crude oil stocks report. The recent trend has shown consistently decreasing supply. It will be interesting to see if this continues to be the case for this week's API and EIA releases.
From a technical perspective, one level stands out from the rest in March WTI futures. The 38% Retracement of the late-December to mid-January bull run sits at $49.99, just beneath $50.00. As long as the Swing High ($54.51) remains intact, this area will be the premier technical level in March WTI. Until we see concerted selling drive price beneath $50.00, a bullish bias is warranted toward this market.