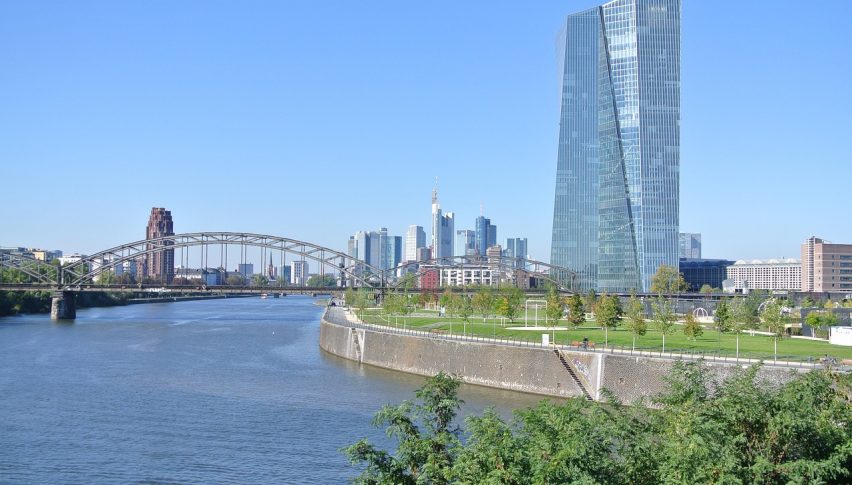 Key Levels in the EUR/USD Post ECB
Posted Friday, January 25, 2019 by
Rowan Crosby
• 1 min read
The EUR/USD has seen a fast fall on the back of the ever-dovish Mario Draghi failing to give any indication that rates might well rise.
The ECB President's term officially ends in October and I suspect he will be more than happy to depart with interest rates at their current levels.
Yesterday, he suggested that the risks in the Eurozone are now slanted to the downside, so things aren't likely to be tightening between now and October.
There is clearly still room for a rate hike after the summer, but I won't be betting on one just yet.
Technical Outlook
The EUR/USD has been following technical support and resistance really cleanly with 1.1300 is the major support level and 1.1500 major resistance.
If price continues to find its way back to 1.1300 and this is shaping up as the big one now.
With the clear indication that things are not improving all that rapidly, the risk now looks to be lower.
If price can break and hold below  1.1300, then that opens the door for a move to 1.1260, 1.1220 and ultimately 1.1200. With R1 at 1.1400.