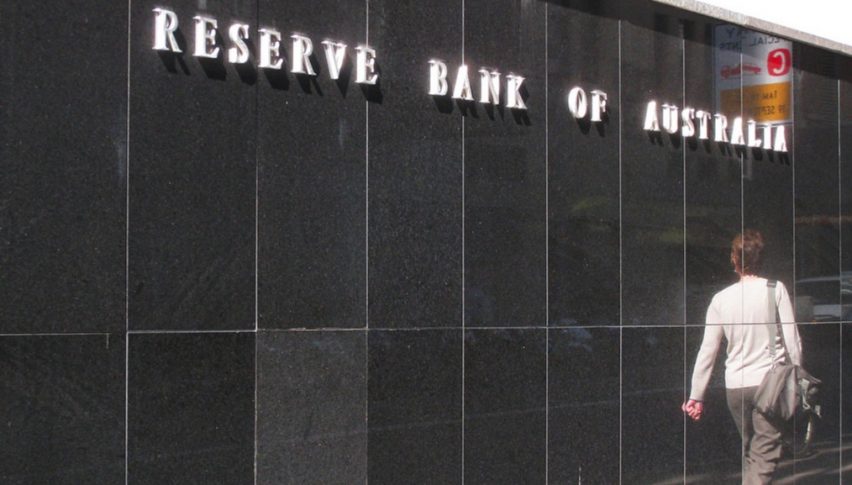 The AUD/USD Falling as Interest Rate Worries Boil Over
Posted Friday, January 25, 2019 by
Rowan Crosby
• 1 min read
The AUD/USD has been grinding lower and yesterday things fell with an almighty bang.
The news locally was that one of Australia's major banks, NAB, had decided to raise interest rates. While the news came out early in the day, it took a fair while to filter through to markets.
Finally, the AUD/USD tanked and is still drifting lower since yesterday.
The suggestion now is that with banks hiking rates of their own accord, the RBA will be pressured to in fact cut rates. Despite a strong jobs number yesterday, there is plenty of concerns around other areas of the economy particularly housing.
Experts are now suggesting that there will be no change in rates until at least December and despite the headlines, not all are convicted a cut from the RBA will be on the table. It would be a big change compared to most of the other central banks.
Things are certainly mixed, but nevertheless, the AUD/USD is weak.
Aussie Outlook
The AUD/USD failed at the major level at 0.7200 and yesterday broke down through the 0.7100 level. I never saw 0.7100as major support, but the next key levels below are 0.7050 and then 0.7000 which are bigger of recent times.
0.7300 is R2 and the most recent highs sitting at 0.7400.