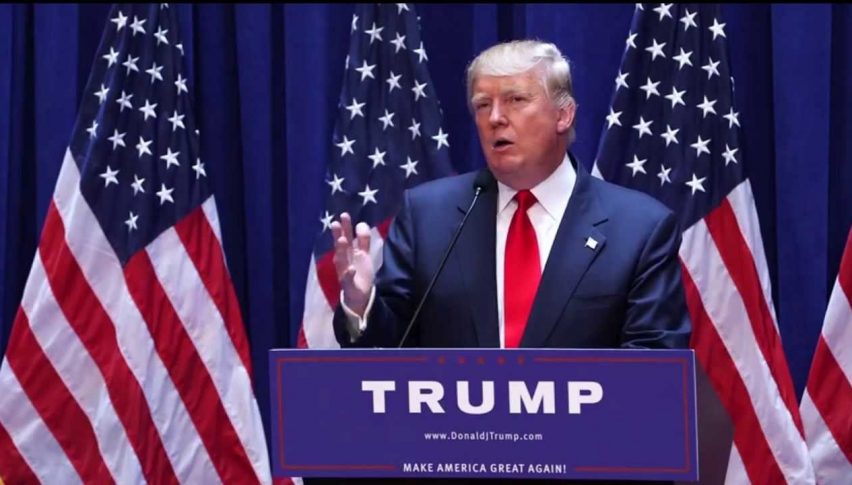 U.S. Government Re-Opens For Business
After more than thirty days, the U.S. government is once again open for business. On Friday afternoon, President Trump signed a bill that temporarily re-opens federal bureaus until February 15. The action provides three weeks for negotiators and politicians to resolve the ongoing stalemate over the 2019 U.S. budget.
At least for the moment, the situation appears to be moving toward a close. Lawmakers on each side of the aisle are motivated to craft a deal regarding national security and the immigration situation at the U.S./Mexico border. Perhaps the next 20 days will bring a meaningful breakthrough in this area.
After Friday's announcement, the USD showed some signs of life. The March USD Index rallied from the 95.500 level following the stopgap measure becoming public. With next Wednesday's FED Policy Statement rapidly approaching, this level may set up as an intermediate-term bottom.
The U.S. Government Is Back In Business
There are no two ways about it, Friday was a miserable session for the Greenback. Sellers dominated the action, driving the biggest loss of the new year.
Overview: The coming forex trading week is going to a pivotal one for the USD. A FED policy announcement and consumption figures are sure to influence valuations. The re-opening of the U.S. government is certainly big news, but will likely play a limited role in next week's trade.