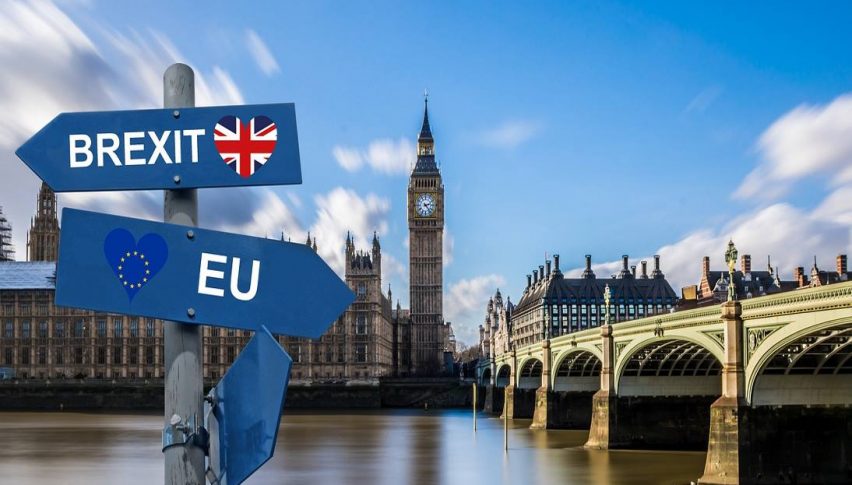 British Pound Holds Firm At 1.3200
The early-week news cycle from the U.K. has been dominated by the Brexit transition. With the March 29 departure day drawing near, there is a mad scramble to solidify final terms of U.K.'s exit from the E.U. Today has brought more questions, as Parliament debates Theresa May's "Plan B" Brexit deal.
Earlier, there were a few items worthy of note on the Brexit front. Here are the key headlines streaming from Parliament at this hour:
"Labour Backs Cooper Plan To Rule Out No-Deal Brexit"

"May Confirms MPs Will Get Further Brexit Vote On February 14"

"May Suggests MPs May Be Able To Vote On Article 50 Later"
At press time (about 9:30 AM EST), PM May is addressing Parliament on the current situation surrounding the Brexit transition. The engagement is certainly charged. Lawmakers on each side of the aisle are aggressively voicing their support or opposition for how the transition is progressing. May's tone is reassuring, pledging to U.K. workers that "the government will deliver for you."
March British Pound FX Futures: Technical Outlook
Traders have looked upon the GBP favorably thus far in the session. After a retracement to open the week, values are back on the bull, with March British pound FX futures holding firm above the 1.3200 handle.
Overview: The technical outlook for the March British pound FX is fairly straightforward ― the daily trend is bullish. However, the situation may change very quickly. Given tomorrow's FED Announcements, and the rapidly evolving Brexit transition, both the GBP/USD and March British pound FX are poised to experience heavy volatility in the coming sessions. If you are going to actively trade these instruments, have you stops down and leverage in check!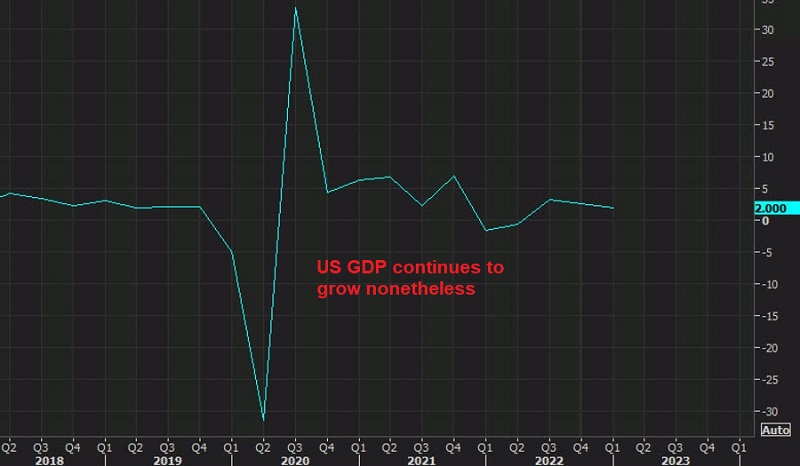 5 days ago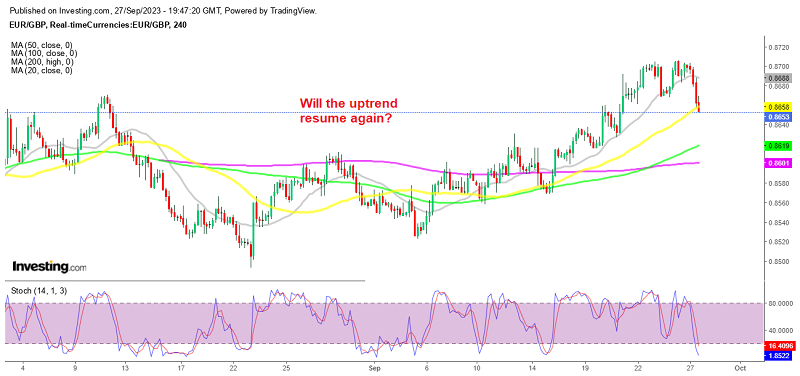 5 days ago