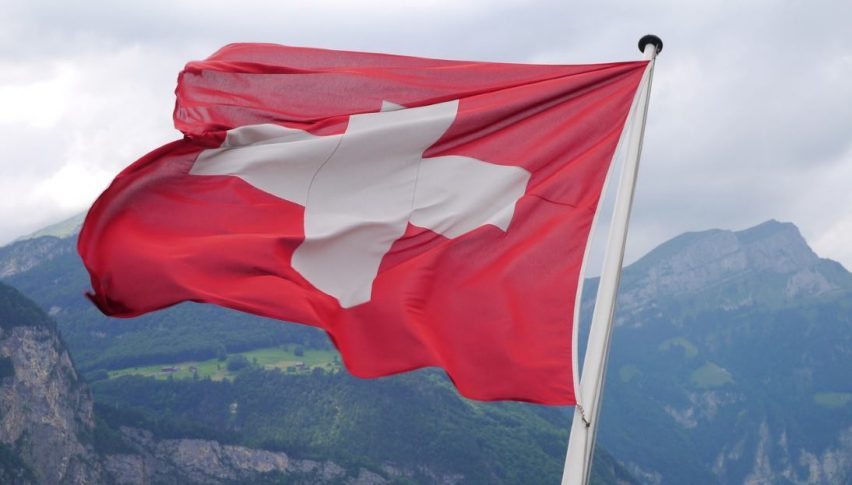 USD/CHF Poised To Test Par Value
Mondays can be a challenge to trade successfully. The weekend break has a way of bringing in both complacency and anxiousness regarding the coming week of action. Factor in a lack of market fundamentals as well as the weekend news cycle and things can get dicey very quickly. Today's action on the forex has mirrored this sentiment. Performance of the USD has been mixed, highlighted by gains vs the Japanese yen and Australian dollar. The USD/CHF has been also been a high spot for the Greenback, posting a proximity test of par value.
The good news is that things are going to open up considerably for Tuesday's session. Tomorrow features the release of the ISM Non-Manufacturing PMI (Jan.), a primary market driver. Tomorrow's figure is expected to come in at 57.1, beneath the previous release of 58.0. If recent trends hold, this number may disappoint the modest expectations and bring more players to the currency markets.
USD/CHF Technicals
One of the more active pairs on the forex today has been the USD/CHF. This market turned in a solid rally toward par (1.0000) but eventually fell short. Once again, sellers have stepped in to defend 1.000 and will continue to do so until proven otherwise.
Here are two levels to watch going into tomorrow's ISM Non-Manufacturing release:
Resistance(1): December High, 1.0008

Support(1): Daily SMA, .9949
Bottom Line: The technical dynamic facing the Swissie is fairly straightforward: rates are consolidating between .9950 and 1.0000. A rotational trading plan is the ideal course of action until Tuesday's ISM number hits newswires.
For the remainder of the session, I will have buys queued up from .9951. With an initial stop at .9938, this trade produces 13 pips using a 1:1 risk vs reward management plan. Given the tendency for bullish rotation from the Daily SMA, this trade has a good shot of cashing in. With a bit of luck, it will go live ahead of Tuesday's U.S. session.