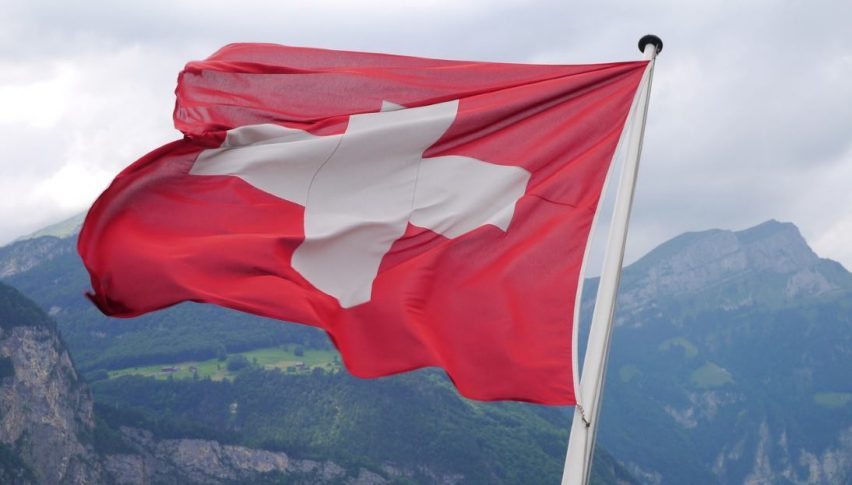 The USD/CHF Is Back At Par
The beauty of technical analysis is that it often points out the obvious. As far as big round numbers go, they don't get much bigger than par value in the USD/CHF. For the last five sessions, the area of 1.0000 has been the 5000-pound elephant in the room.
USD/CHF Technical Outlook
Mid-February proved to be a strong time for the USD/CHF. Rates rallied to yearly highs just beneath the 1.1000 handle and the Greenback was on a tear. Now, values have returned to the all-important 1.0000 par level.
Tight daily ranges typically define the Swissie, so the past five sessions come as little surprise. However, this market does remain in bullish territory and may be gearing up for a move. Here are the levels to watch as the day progresses:
Resistance(1): Daily SMA, 1.0031

Support(1): Bollinger MP, 1.0001

Support(2): 62% Current Wave Retracement, .9978
Bottom Line: As long as price remains above the daily 62% Current Wave Retracement (.9978), then this market is in bullish territory. Even though price is well off of yearly highs, the 1.0000 area is setting up to be valid support. In the event we see a Greenback-friendly market fundamental, the USD/CHF may be headed higher.
The key fundamentals this week facing the USD are FED Chair Powell's testimony and Thursday's U.S. Q4 2018 GDP release. The coming U.S. overnight session features Switzerland's ZEW Survey for February.
For the time being, I am long from 1.0000 in the USD/CHF, with a stop loss at .9969. This is an active position with a profit target of 30 pips on a bullish rally from 1.0000.
Consumer inflation CPI started increasing again last month, while USD/CHF is facing the 100 daily SMA as resistance above
4 days ago