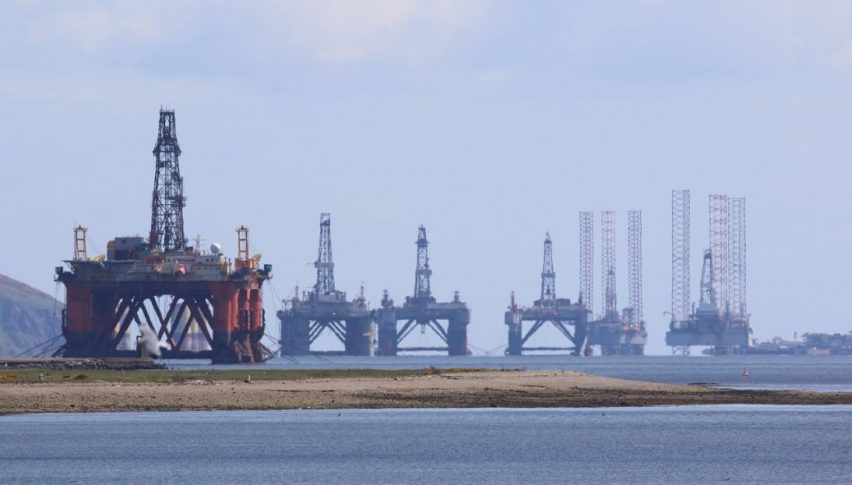 April WTI Crude Falls, $56.00 In View
March 1st hasn't disappointed, as there is action all over the markets. One of the most volatile instruments right now is April WTI crude oil futures. Volumes are heavy, with more than 400,000 contracts having already changed hands in the April contract alone. Subsequently, bearish sentiment has ruled the day and prices have fallen from highs near $58.00 per barrel earlier in the session.
The buzz among energy traders today has been optimism regarding an "imminent" U.S./China trade deal. Based upon this fundamental, WTI pricing is due to rise as a result of increased Chinese demand. While this may eventually be the case, longs are currently being crushed with prices in April crude oil futures falling more than $1.00 at press time (11:15 AM EST).
April WTI Crude Oil Futures: Technical Outlook
The roadmap for April WTI crude oil futures is fairly straightforward: the intraday trend is down and daily support levels are coming into view!
Bottom Line: In the event that the intraday bearish trend continues, a long from above $55.00 will come into play. For the rest of the session, I will have buy orders queued up from $55.26. With an initial stop at $54.99, this trade produces 25 ticks on a sub-1:1 risk vs reward management plan.