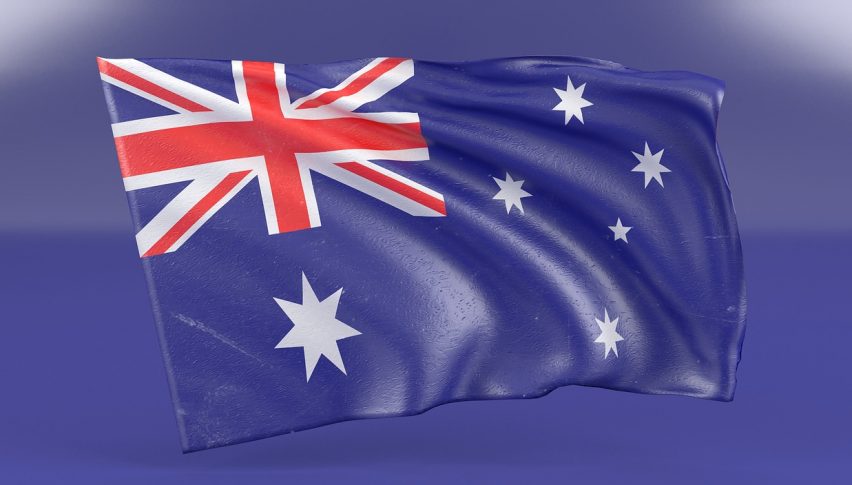 Will the AUD/USD Be Under Pressure This Week?
Data was a little thin last week for the AUD/USD and it was mostly news out of China and the USD that moved the Aussie.
That appears set for a change as we look towards an important week with numerous data points of interest.
The biggest of the week will likely be the RBA interest rate decision. While rates are expected to be left on hold, it will be Governor Lowe speaking on the following day that might garner the most attention. If you recall, the last time around he opened the door to some rate cuts this year after trying to be as hawkish as possible for a long period of time.
A number of noted economists in Australia have come and and called for two rate cuts this year, so it will be a very closely watched couple of days for the RBA.
At the same time, there will also be GDP released with the expectation for 0.4% Q0Q. A sluggish result will heap even more pressure on the RBA and the AUD/USD wouldn't want to see a downtick.
Finally retail sales data for January. The previous reading was a bit of a disaster and most would be expecting a more 'normal' reading of 0.3%.
If one or many of these dominos start to fall, we could well see a fair bit of downward pressure on the AUD/USD, which has been holding up relatively strongly in recent times.
AUD/USD Outlook
Currently the AUD/USD is slightly lower to end out the week, and is now under the 0.7100 level.
Price has been holding 0.7200, over a long period of time now and that might really mark a roof for the time being.
There is more support below at 0.7050 and 0.7000, which will certainly come into focus this week should the data start to disappoint.