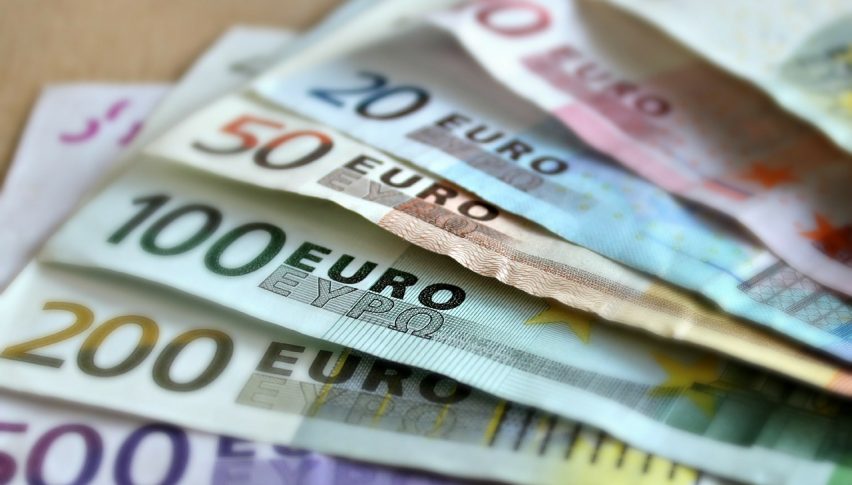 The EUR/USD Might Have Bounced But Can 1.1200 Hold?
The EUR/USD has had a week to forget for the most part, but the good news is that we saw a bit of a bounce on Friday.
The main story of the week was the changing guidance from the ECB and more bank loans, in a bid to help bolster the struggling Eurozone economy. Any hopes of a rate rise in 2019 were all but dashed as Mario Draghi and his men pushed out the guidance for a rate hike once again. That saw the EUR/USD tumble until we finally saw a bounce off the 1.1200 level.
The bounce was certainly helped by a weaker than expected jobs report out of the US that weighed heavily on the USD. That saw the 1.1200 level act as support, but the question remains, how long can it hold?
In regards to the weak jobs number that saw a meagre 20K jobs created vs expectations of 180K, there is speculation around suggesting that the weather played a big factor here. This has been a strong area of the US economy recently and to many, this was a big shock.
The USD has been trading at highs recently and this week will tell if all the dovish talk from the FOMC will now start to pull the Greenback down.
At the same time, the Eurozone CPI will come into focus on Friday where we are looking at 1.5% YoY, which by any measure is very much a poor number in and of itself. IF this one comes in weaker than expected I would expect the bears to hit hard.
Technical Outlook
The EUR/USD has been following technical support and resistance with 1.1200 the major support.
I am expecting more downside to come here for the Euro and I actually wouldn't be shocked to see a test of 1.1000 as there is actually very little support below the current levels. Of course, we will see some at 1.1100. That is all assuming the USD can hold the highs for now.
EUR/USD should break below 1.06 this week with the business climate and inflation softening further in September
2 hours ago